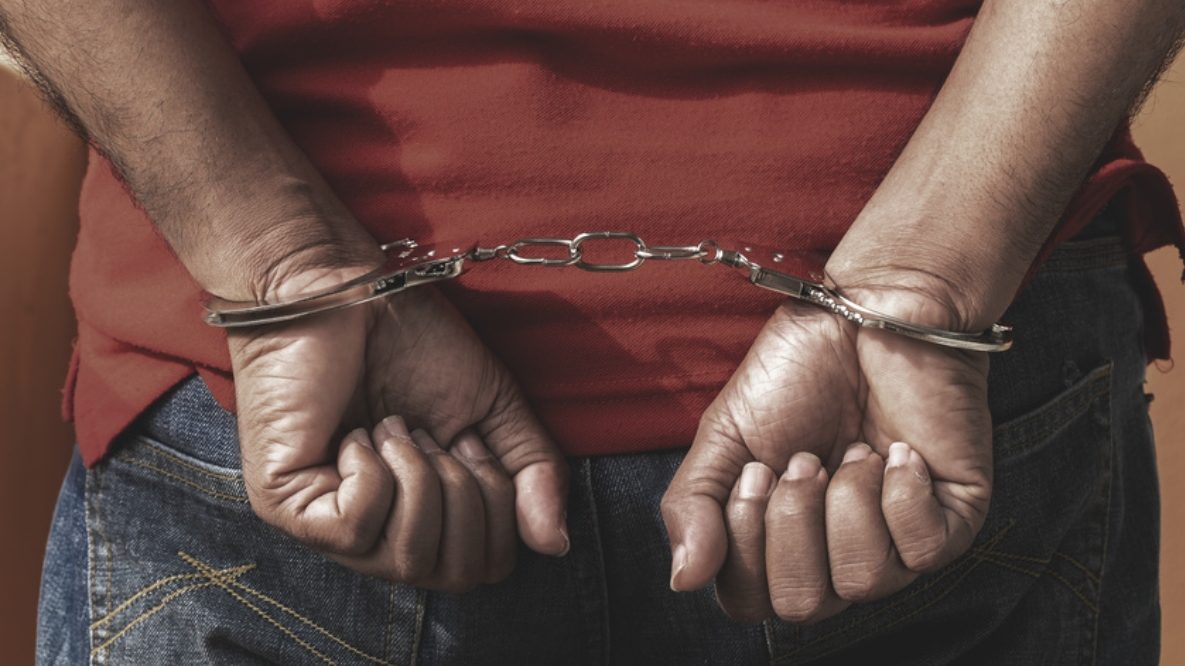 Police in Bunyangabu District has arrested and detained the District LC5 Chairperson James Ategeka Mugarama on charges of assault.
Mr. Mugarama on Tuesday morning slapped the Resident District Commissioner (RDC) Jane Asiimwe in a scuffle as the latter tried to enforce the Presidential directive on use of government cars.
In his address, Museveni directed that all government cars be parked at the District Health Officer's Office only to be used for emergencies, a directive which was to be enforced by the RDC in tandem with security officers.
But Mr. Mugarama refused to hand over his car which caused the fight that led to the assault of the RDC.
The news of the Chairperson's arrest was broken by Jinja Road DPC Jackson Mucunguzi on Twitter.
"Bravo DPC [Frantile Lwamusayi] for arresting the impulsive chairperson LC V who slapped a Comrade in struggle madam RDC. Leaders must join hands in this struggle," Mucunguzi tweeted.
He said that the suspect is in cells and a case has been recorded under SD REF 22/30/03/2020.
"When elected and appointed political leaders fail, then professionals take over," he added.