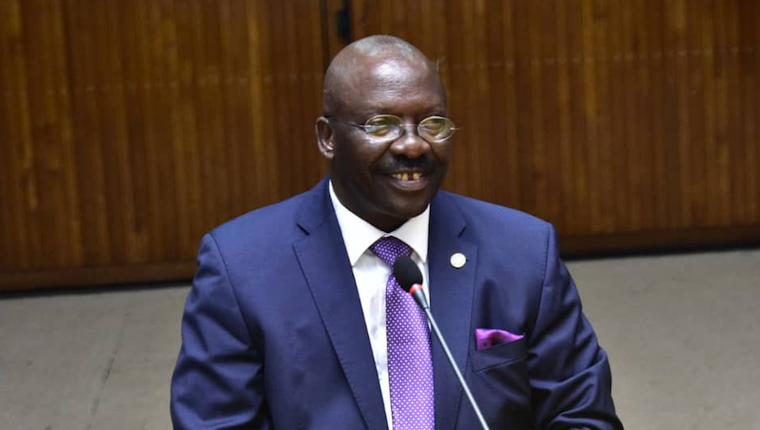 The Parliament Appointments Committee chaired by the Speaker Rebecca Alitwala Kadaga has for the second time declined to renew the contract of the Commissioner-General of Prisons Dr Johnson Byabashaija and his deputy James Mwanje.
According to a reliable informant from the appointments committee, the two were rejected because they had already clocked the mandatory age of 60 which means they cannot serve to as the commissioner general and deputy commissioner-general respectively.
On Monday, the appointments committee of Parliament spent half of the day scrutinizing the newly appointed Presidential nominees.
The nominees scrutinized included; the Deputy Governor Bank of Uganda Dr. Michael Atingi-Ego who had an interface with the committee from his self-quarantine in Washington DC through teleconferencing, Byabashaija and later with his deputy Mwanje.
The Appointments Committee approved Justice Jane Francis Abodo as the new Director of Public Prosecution, and Atingo-Ego as the new deputy governor Bank of Uganda.
Byabashaija has been at the Prisons boss for 15 years.