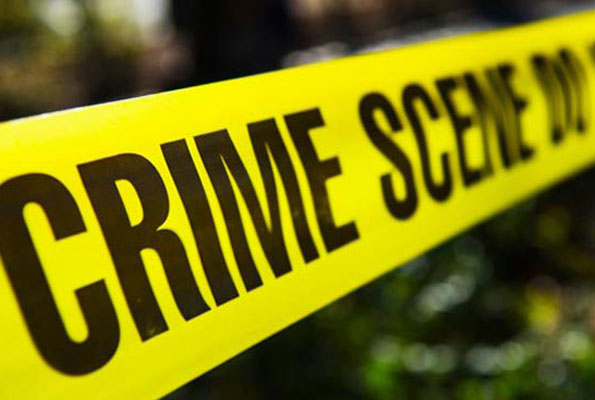 The territorial police in Omoro District has arrested a man  who was caught on a video caning and torturing the elderly victim identified as Mego Anek Lucy 82 years old.
The suspect is identified as Okello Brain, a 30 year old. He was arrested on 14th April 2020 at around 2 AM while hiding in a deserted grass thatch house 200 meters away from his actual house.
Preliminary information indicates that the shocking video that went viral on social media showed how the victim was viciously caned and tortured on the 12th April 2020 from her home in Amilobo village, patuda parish ongako sub-county Omoro District.
A case file of torture and attempted murder has been registered under SD 11/13/04/2020 at Ongako Police station.
The victim was rushed to Gulu Regional Referral hospital for treatment and medical examination and relevant statements obtained.
Comments
comments