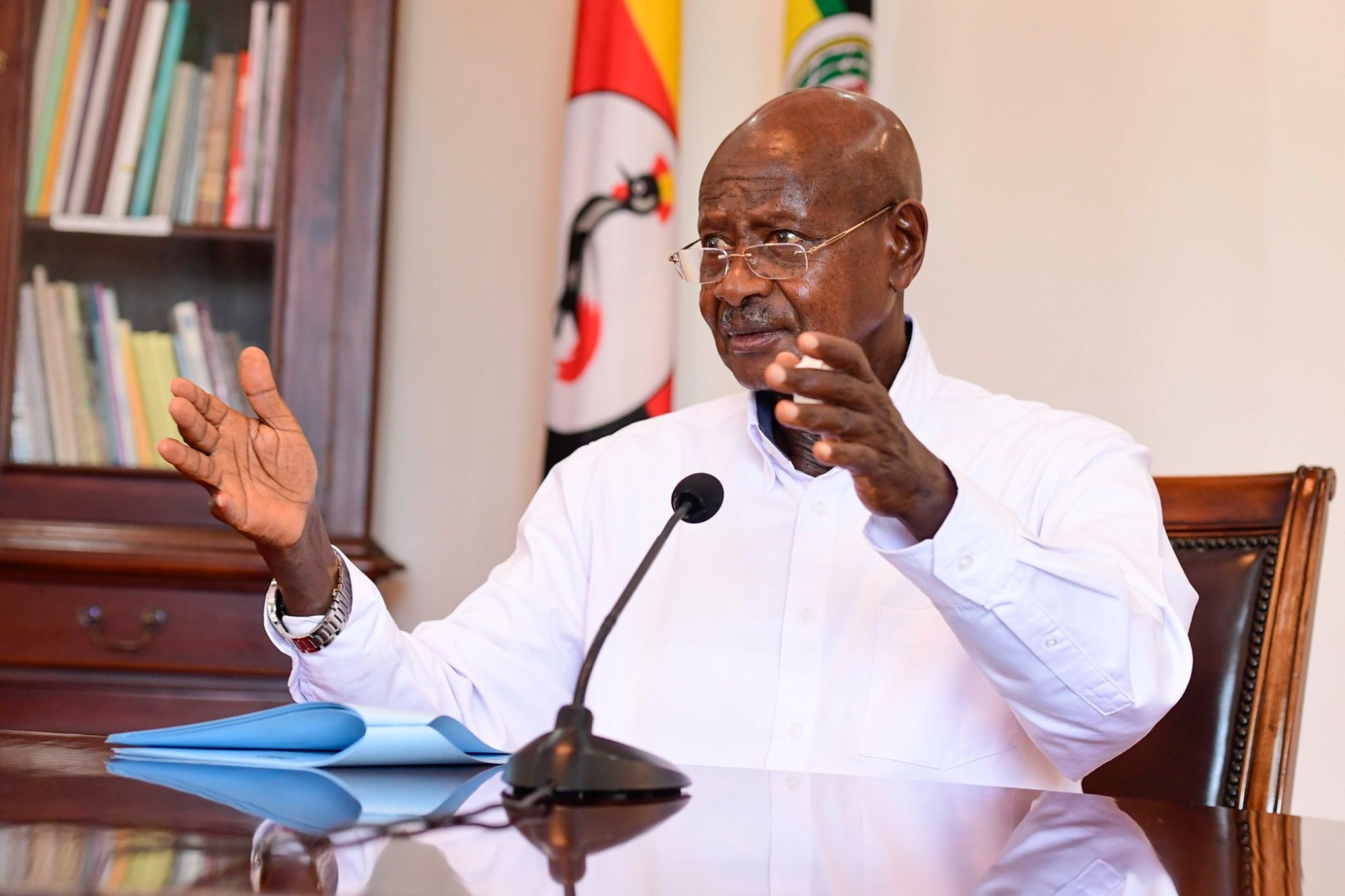 President Museveni has on Tuesday announced that the lockdown, curfew and all other measures the government imposed to curb coronavirus will stay for 21 more days.
The President has asked people to be patient.  "Let's not be like a woman who wants to deliver at 8months. Let's not be impatient. Let's wait."
"Our scientists are developing cheaper tests that can go for as slow as $25. Tests for antibodies are developed too."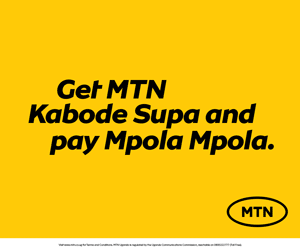 "We are still following up the 18,000 people that entered the country through the airport from 7 March 2020."
Museveni says by 5th of May, the government will be able to make the decision on whether to lift the lockdown and easing other measures.
"Lifting restrictions will happen systematically. If we are to relax the restrictions we will announce it within the 21 days."
The president said that despite only 54 of all the 5664 people having tested positive, it is too early to celebrate the end of the pandemic in the country.
"These measures seem to have worked because up to yesterday we had tested 5664 persons and only 54 had been found positive but let us not be impatient. Let us wait for another 21 days and see what happens."
Comments
comments