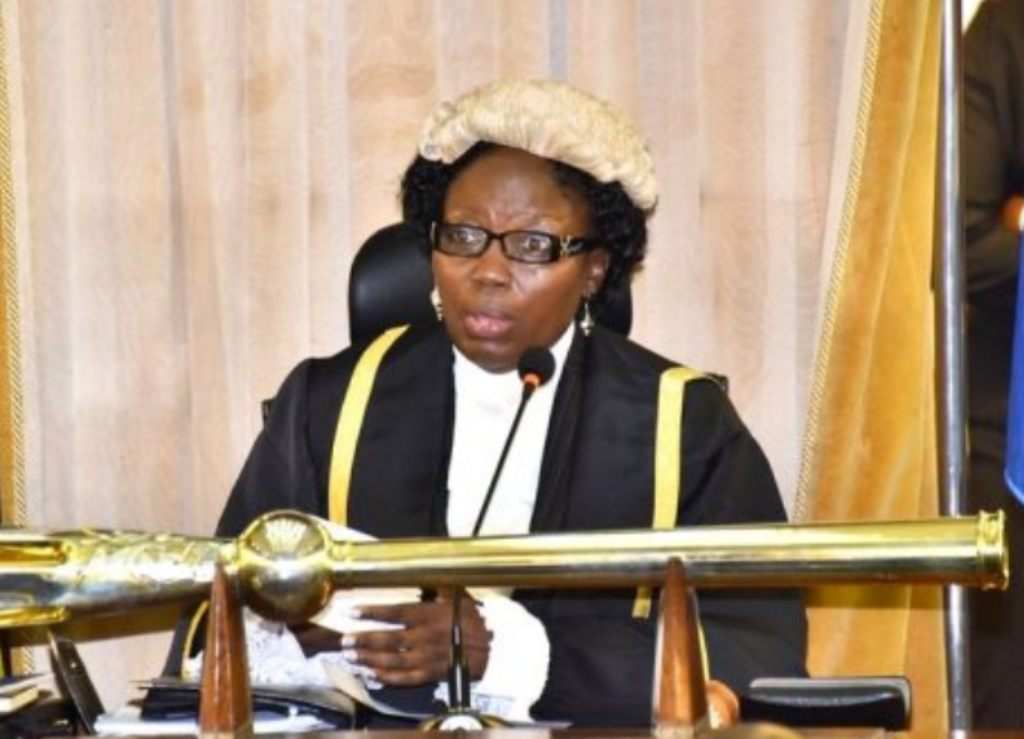 The Parliament of Uganda recently allocated Shs 10bn, from the COVID-19 supplementary budget, to facilitate Members of Parliament in the committees, discreetly.
According to reports, Shs 5bn was deducted from the Ministry of Health's supplementary allocation of Shs 104bn and Shs 5bn from other sectors to realize the Shs 10bn to meet Parliament needs.
Defending the decision to allocate 10bn to MPs, the Speaker of Parliament said on Wednesday that the money will be used for community sensitization.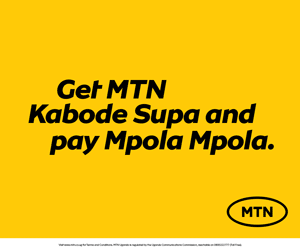 Kadaga was speaking during a morning TV show on NBS. She revealed that each Member of Parliament would get 20 Million to support their constituencies in sensitization.
Kadaga revealed that MPs who have ambulances will be fueled, serviced and their drivers facilitated.
Comments
comments