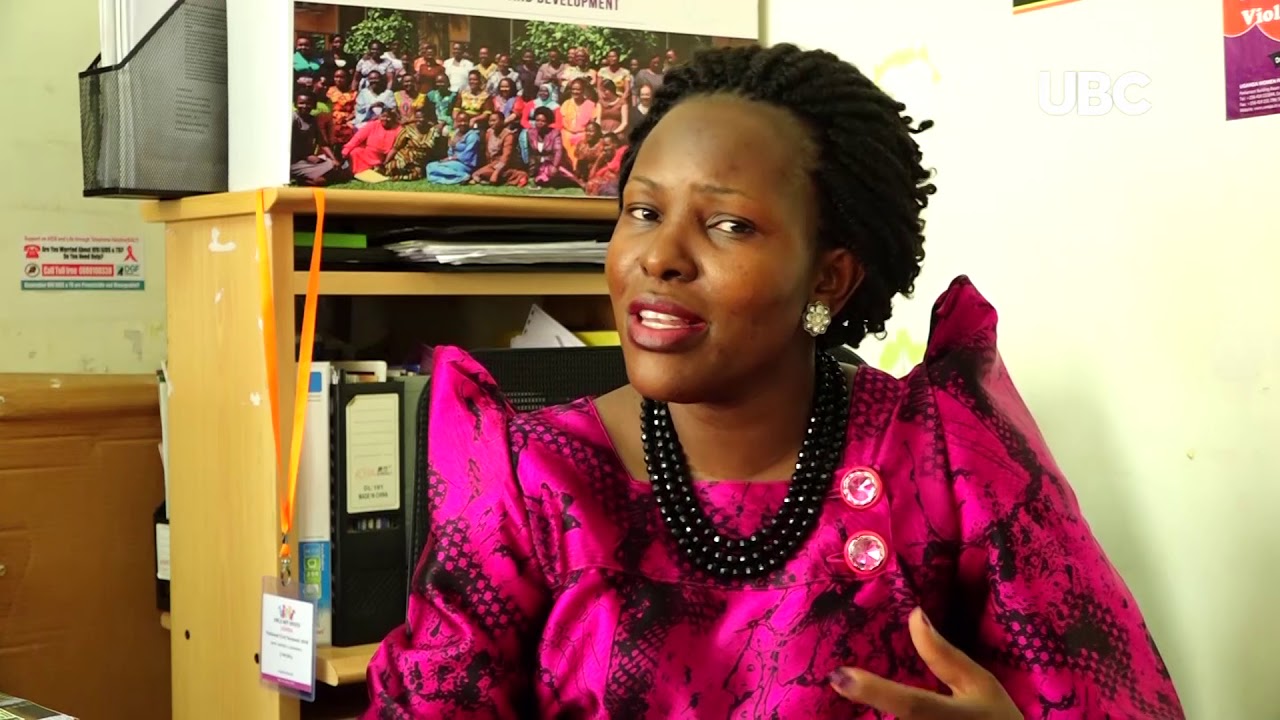 Women in Kampala have come out to pin their local council officials who are allegedly asking them for sex before providing them with government relief food.
While addressing the press at parliament on Tuesday, Budaka district Woman MP,Pamela Nasiyo, who is also the chairperson of the Uganda Women Parliamentary Association (UWOPA) revealed that she is receiving distress calls from a number of women accusing their leaders of asking for sex as a condition to give them food.
Nasiyo wondered why these LC leaders were using this as an opportunity to demand sex in exchange for food.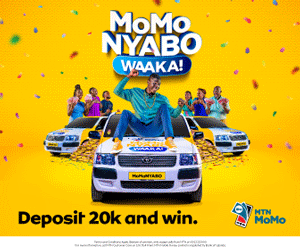 "There is a lady who called me and said 'I missed food in my area and when I called to the chairperson to get my share, he said that in order to give me food, I have to sleep with him,'" Nasiyo said.
Nasiyo called upon the State House Anti-corruption Unit head, Lt Col Edith Nakalema to thoroughly investigate into the matter.
At the conference, UWOPA leaders hailed the President for letting pregnant women access health services without any disturbance by police at checkpoints during these trying times of coronavirus.
The distribution of food by Government started on April 4 in Kampala and Wakiso. However, Kampala Lord Mayor Erias Lukwago says only a few homesteads have received food so far. Lukwago says, government has only covered 15% of the Kampala population in need.
Comments
comments