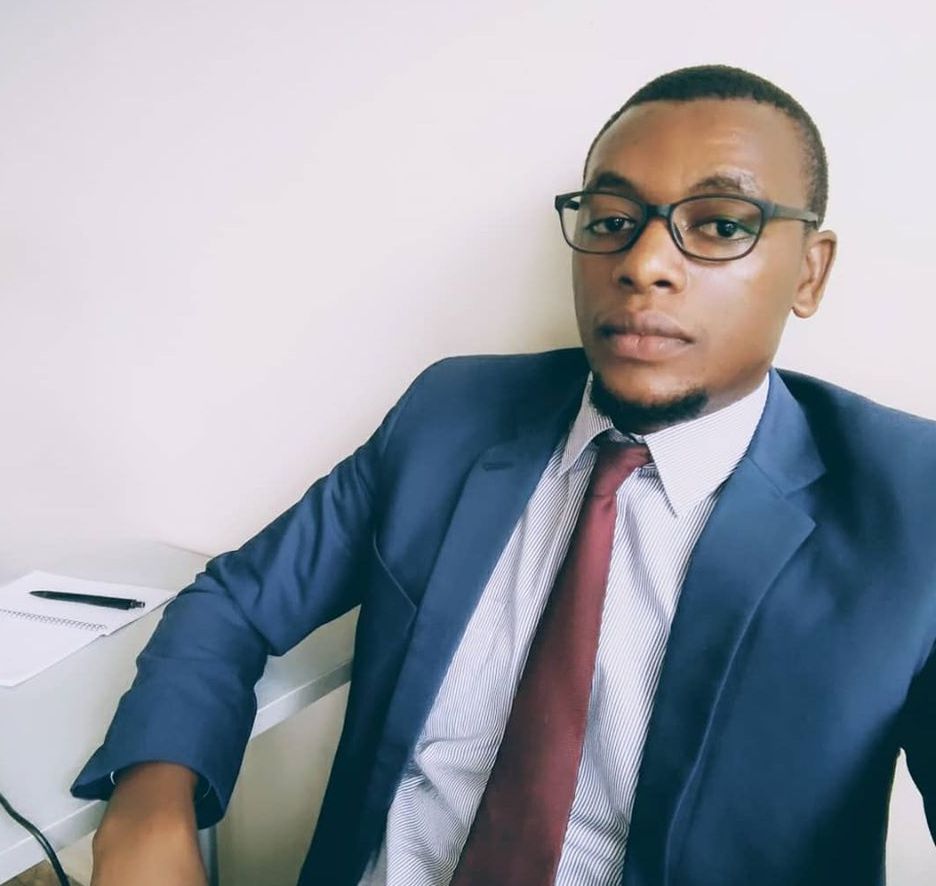 Kakwenza Rukirabashaija author of various books among which include "The greedy Barbarian" who has been missing since Easter Monday, April 19, has been arraigned and charged before court with doing an act likely to spread the infection of coronavirus.
While appearing before Iganga Magistrates court on Monday, April 20, prosecution alleged that Kakwenzi on April 6, while at Busei village in Iganga district using his mini- Lenovo laptop unlawfully and negligently posted messages on his social media handles mobilizing the public not to comply with the directives issued by the ministry of health in a bid to curb to the spread of coronavirus.
The state also established that Kakwenza knew or had reason to believe that such actions would lead to the further spread of the coronavirus which is dangerous to human life.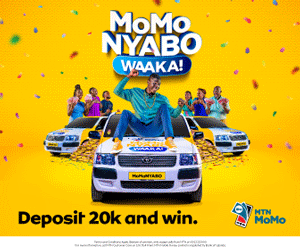 It is against such a background that Iganga Grade One magistrate, Yunus Ndiwalana remanded Kakwenza to Busesa prison until May 6.
Kakwenza's remand comes a few days after the High Court in Kampala ordered the top security organs including the director of Chieftaincy of Military Intelligence (CMI), the Inspector General of Police, the Chief of Defence Forces (CDF) and the Attorney General in their capacity to produce the missing book writer, Mr Kakwenza Rukirabashaija.
Comments
comments