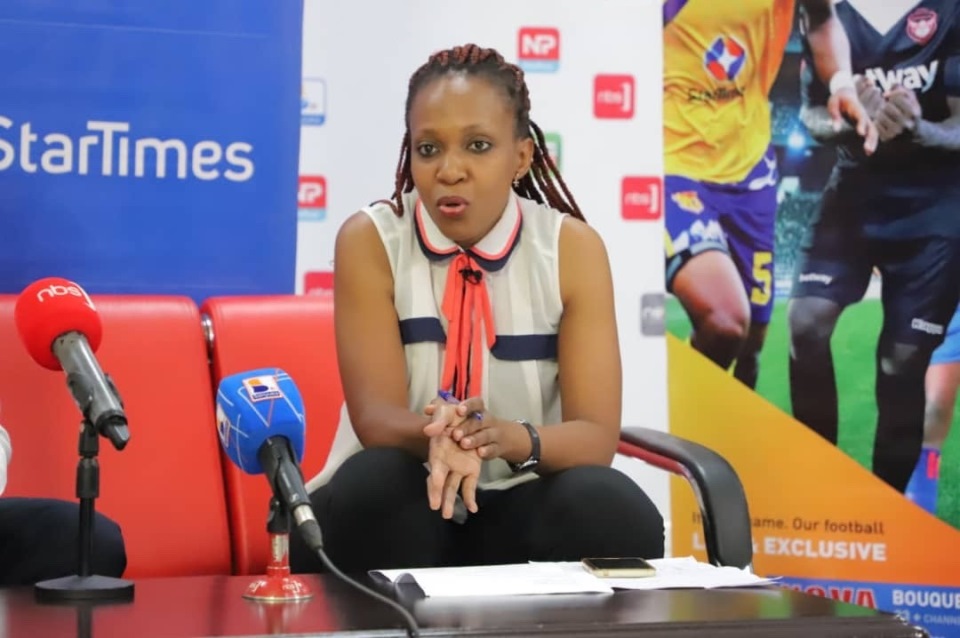 Only the innovative and creative can survive this period of social distancing to stay in business and StarTimes can be ranked among those.
They have launched an interactive e-shopping platform of premium selection named StarTimes GO where people can shop efficiently in the comfort of their homes.
According to StarTimes Uganda PRO, Cleopatra Koheirwe, this app is to promote ease access to their products as the customers stay safe during this COVID-19 period.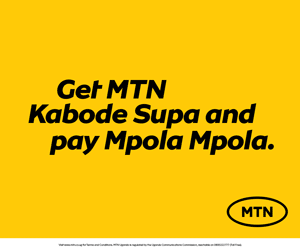 "This is a tricky period yet people still need services. You can access StarTimes GO on our StarTimes ON platform and order any of our products," Koheirwe said.
StarTimes Go offers an access to the no-touch "TOP" shopping experience, namely through integrated services available via TV, Online and Phone-call.
The newly born e-shopping service will cover Pan-African areas with Uganda and Kenya being the first countries as pilot project.
She added, "you do not need to leave home at all. Simply call 0701117217 and 0781958367 and have your order made directly, and you can pay cash on delivery."
With the slogan "Better Life, Let's GO", the program frequently displays smart equipment such as TV set, solar power system and decoder, and the category will be expanded gradually.
Aside from the safety consideration, a fact that makes your choice even wiser is that most products available are priced lower than the market price.
Mr. Franklin Wang, the CEO of StarTimes in Uganda says, "We know that a healthy environment is important for pandemic control thus we innovated a safe platform as well as a no-touch shopping method in order to help people stay safe in these difficult times."
And by purchasing decoder, solar power system and TV set, StarTimes ON (the streaming media APP) membership shall be complementary on three devices, enabling the audience to access content anytime and anywhere.
Comments
comments