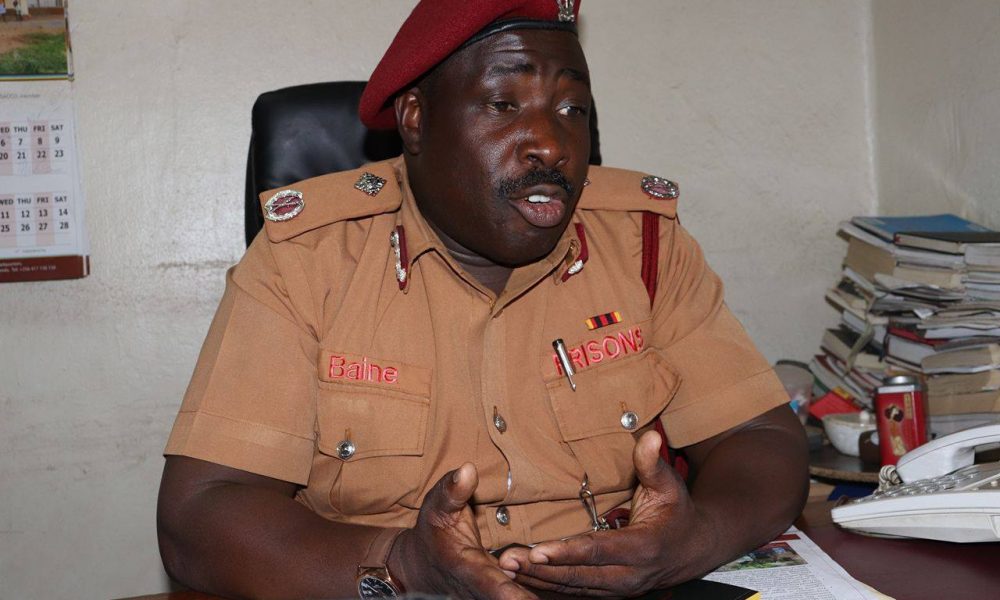 President Museveni has granted bail to 833 prisoners across the country in a bid to reduce overcrowding in Prisons.
This was revealed by the Uganda Prisons Service spokesperson, Frank Baine on Monday. He said those that have been pardoned are most petty offenders, pregnant mothers, and the elderly. Baine revealed that the President was presented with a list of 1000 names comprised of those whose sentences do not go beyond two years and have completed three-quarters of the punishment.
Although the feeling is that the offenders are being released to risk coronavirus infection, Baine says, it is not the sole reason.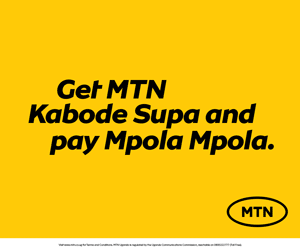 Uganda currently has about 63,000 people locked up in prisons across the country.
Out of the 79 coronavirus cases in Uganda, none has come from prison.
Comments
comments