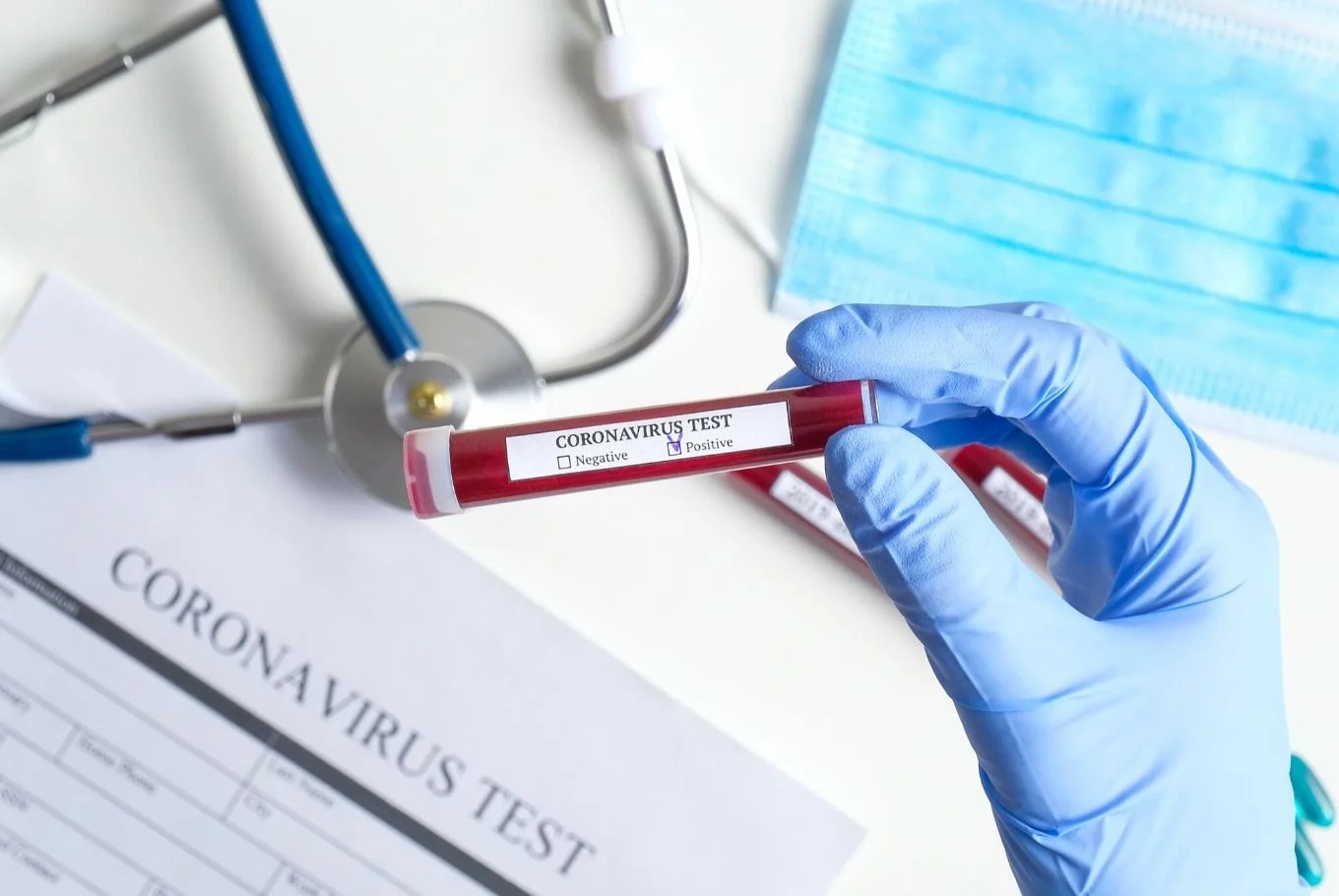 Five Covid19 patients have recovered from the disease and have been discharged. According to the Ministry of Education, the five include 3 discharged from Entebbe Grade B hospital and two discharged from Mulago Hospital.
The number of total recoveries now stands at 52.
Uganda has so far registered 79 cases of coronavirus. The nation has 27 active cases.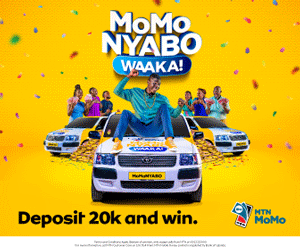 On Monday health workers attached to the Uganda People's Defense Forces (UPDF) left Mulago hospital where they had been assisting in treating the patients. The health workers returned to their respective work stations. They had been deployed at Mulago on the request of the Ministry of Health.
Mulago currently has no Covid19 patients. The country previously had 23 patients admitted. They have all been treated and recovered.
Comments
comments