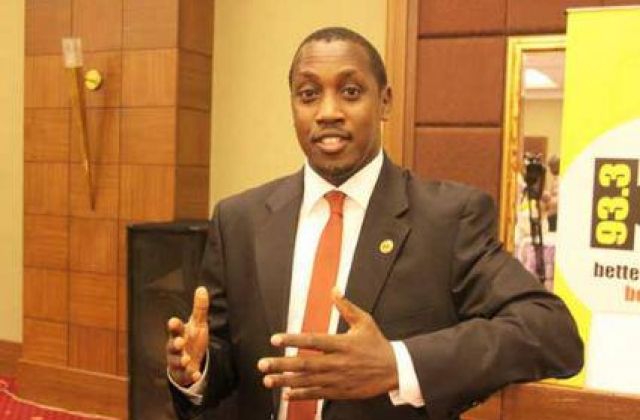 Members of Parliament (MPs) have been ordered to return the shs20M they received from parliament back to the Parliamentary Commission or pay it to the district Covid19 task force.
High court judge Micheal Elubu ruled that the money should not be kept on the accounts of the MPs or used for personal activities.
The case was filed by Gerald Karuhanga, the MP for Ntungamo Municipality and MP Jonathan Odur who challenged the allocation of 10bn to MPs. Parliament, however, distributed the money sending 20M to each MP despite a court order issued earlier to halt the process until the petition by Karunhanga was heard.
On Wednesday, President Museveni also condemned MPs for allocating themselves the 10bn when the country is in a country. He described the act as "morally irresponsible." Museveni said the MPs had fallen into a trap and that the only way they can get out of it is by surrendering the money to the taskforce.
He said MPs who have already used the money should pay.
Comments
comments