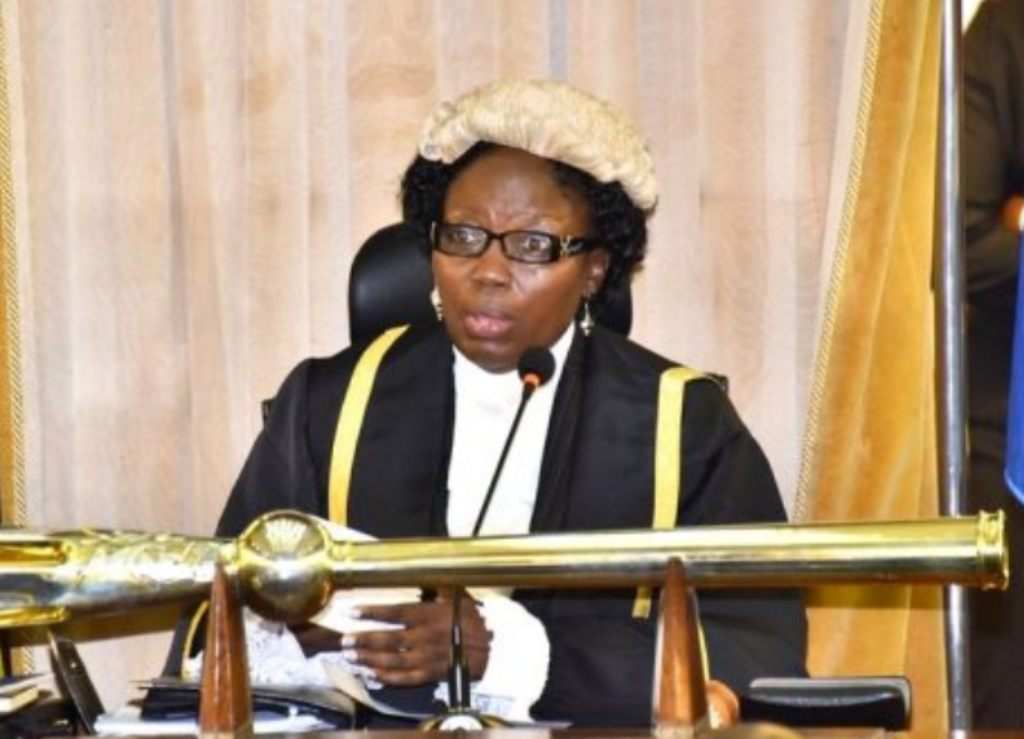 The Speaker of Parliament Rebecca Kadaga has asked the government to produce a status report on the ongoing distribution of food in Kampala, and Wakiso. Kadaga made the directives during plenary on Tuesday.
"Government owes us an explanation on how far we have gone (on the distribution of food). We need an answer as soon as possible,"
The distribution of food which started about a month ago targets 1.5m people, but many members of parliament say people in their constituencies have not received the food yet.
"Rubaga Division has a population of about 1m people. At least 99 per cent of the people I represent sleep on empty stomachs. This food relief has not reached even one per cent of the people," Rubha North MP Moses Kasibante told parliament.
Betty Aol Ocan, and other MPs raised the same issue.
Parliament passed a Shs284b Supplementary Budget to help the Ministry of Health and other ministries in responding to Covid-19, Shs59b went to the Office of the Prime Minister to procure food to supply to what government described as vulnerable poor, whose daily income had been curtailed by the lockdown.
Companies and individuals have donated foodstuffs and taskforce. Among things donated include; rice, eggs and many things. MPs said only posho and beans are being distributed.
"Government promised to give 6kgs of maize flour and 3kgs of beans to each of the 1.5m people at the start of the lockdown on April 1, not everyone is getting that. Also, where are the eggs and cooking oil."