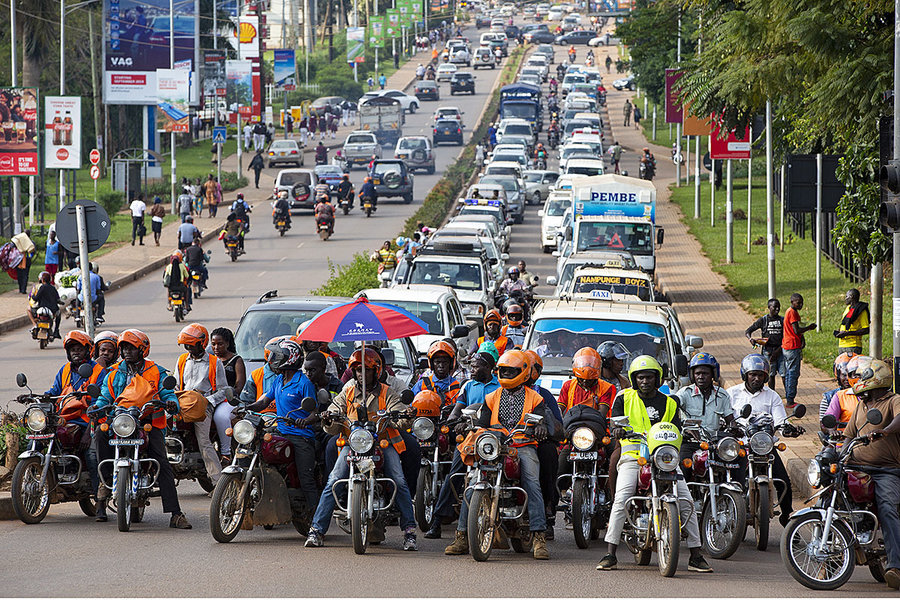 Business for boda bodas and taxi operators might never get back to the usual even after the lockdown or even when the coronavirus bug is defeated. Government is making plans to have all boda bodas registered with digital companies such as Safe Boda, Bolt, Uber and others.
According to the new transport plans, 385 boda stages will be phased and those that will stay will be modified. The government hopes to do this a week after lifting the lockdown.
Boda bodas will be given a week to register with the available digital platforms. Before then, they will only be allowed to operate up to until 7pm for 21 days.
These plans were revealed by Erias Lukwago, the Kampala Capital City Lord Mayor, at City Hall.
Lukwago also revealed that all taxis will have to register with the Ministry of Works before being allowed on the road again. The plan is to ban taxis in the city after the lockdown for three weeks to first register with the ministry before they are cleared to operate again. After 42 days, government will then allow only registered taxis to operate in the city but under strict measures.
Lukwago, however, said the new changes are largely intended to kick out boda bodas and taxis from the city. He faulted the government for not consulting stakeholders in the transport business.