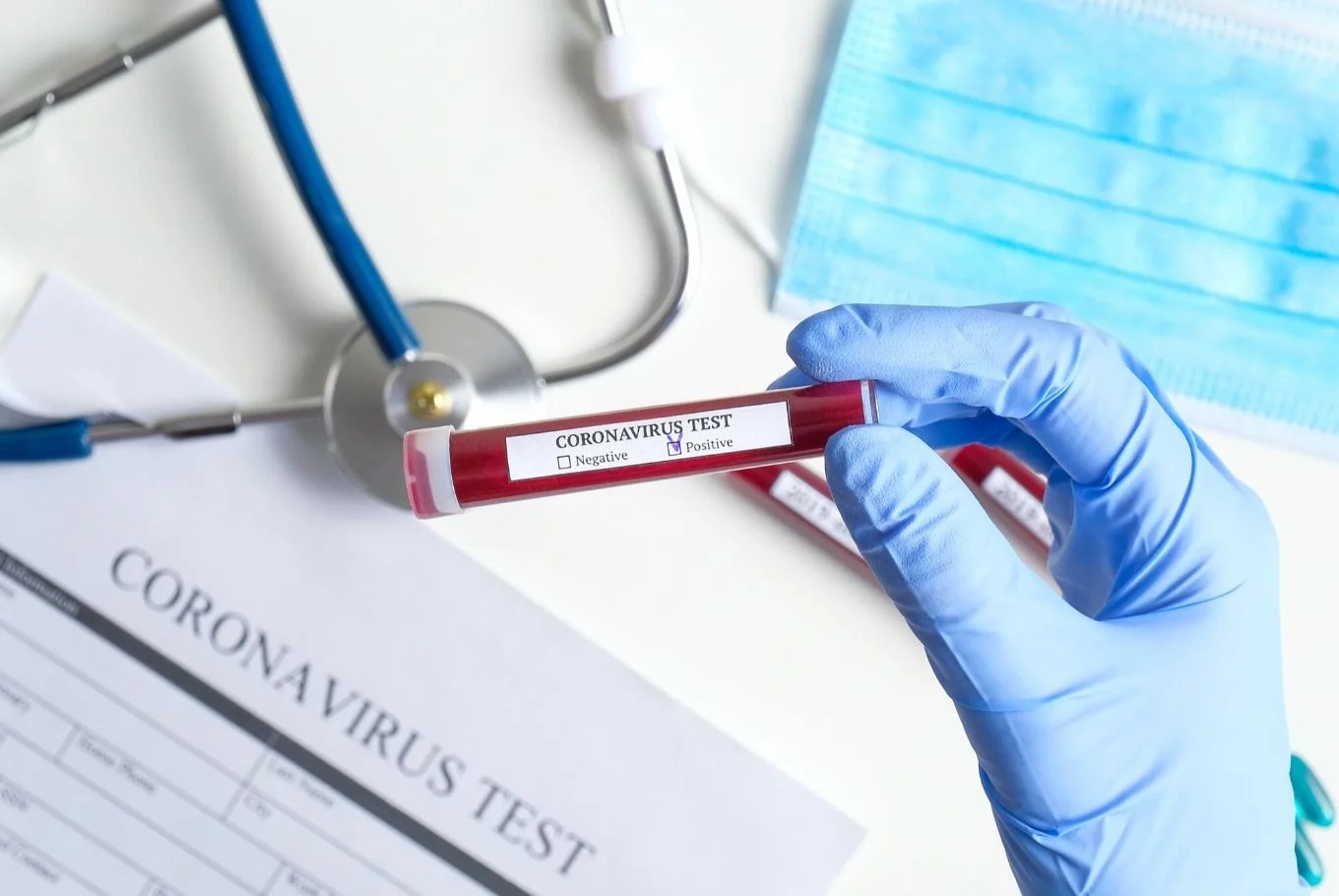 Uganda Research Institute (UVRI) has expressed concern over the limited supply of test kits.
While addressing the Journalists on Thursday evening, Prof. Pontiano Kaleebu the executive director of UVRI called upon the government to raise the required number of test kits if they are to test all the suspected cases.

Similarly, due to the inadequate test kits, the ministry of health has extended the Covid-19 rapid assessment survey for more 10 days. The exercise was scheduled to last for 14 days across the country.
The country is currently under a lockdown which has so far lasted for over 45 days. It is hard to guess when the lockdown will be lifted.
Uganda has a total of 101 active cases of coronavirus and 55 recoveries. No death has been registered so far.
Despite the increase in cases, the Ministry of Health officials says that this should not scare people. The COVID-19 incident commander at the Ministry of Health, Atek Kagirita, says that the country's increased cases can be controlled.
"Most of the cases that we are getting now are imported ones. If we can address the issue of truck drivers getting tested at the borders as they enter, we shall be okay," Kagirita said.
Comments
comments