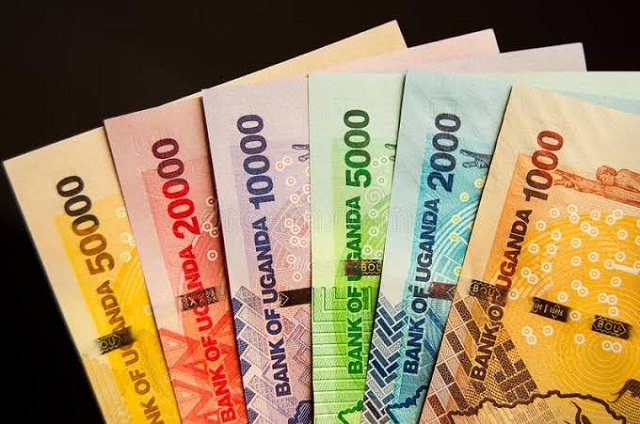 In the wake of coronavirus, President Kaguta Museveni has directed that all Government security documents, such as currency, election materials, passports, identity cards and driving licences be printed in the country to end the haemorrhage of foreign exchange.
In a letter addressed to the Prime Minister, Ruhakana Rugunda, dated March 23, 2020, the President noted that his directive takes immediate effect.
In the same vein, Finance, planning and economic affairs minister Matia Kasaija, wrote to Prime minister Rugunda notifying his office of the proposal by the President.
State Minister for Internal Affairs Obiga Kania said the President's directive was long overdue and that they have been spending a lot of money on importing printed security documents.
"We had contracted a German firm, Veridos Identity Solutions GmbH, to print our passports locally after they entered a joint venture with Uganda Printing & Publishing Corporation (UPPC) on June 11, 2016. They have, however, been importing already printed passports, but with the President's directive, this will come to an end," Kania noted.
Kania also noted that Uganda has been spending a lot of money printing abroad.
The president's directive comes a few months as the country prepares for the 2021 general elections.
The Electoral Commission Spokesperson Jotham Taremwa told the press that he personally welcomed the move, saying the commission had already placed bids inviting local companies to apply for printing jobs.
"I cannot, however, comment on whether electoral materials will be among those to be printed locally because I am not competent enough to speak about it now," Taremwa noted.
Ballot papers for the 2016 elections were printed in South Africa by Ms Paarl Media of South Africa, which won the tender to print the key voting material for presidential, parliamentary and district woman councillors.
The National Identification and Registration Authority (NIRA) spokesperson, Gilbert Kadilo, told journalists that the authority was already compliant with the directive.
Comments
comments