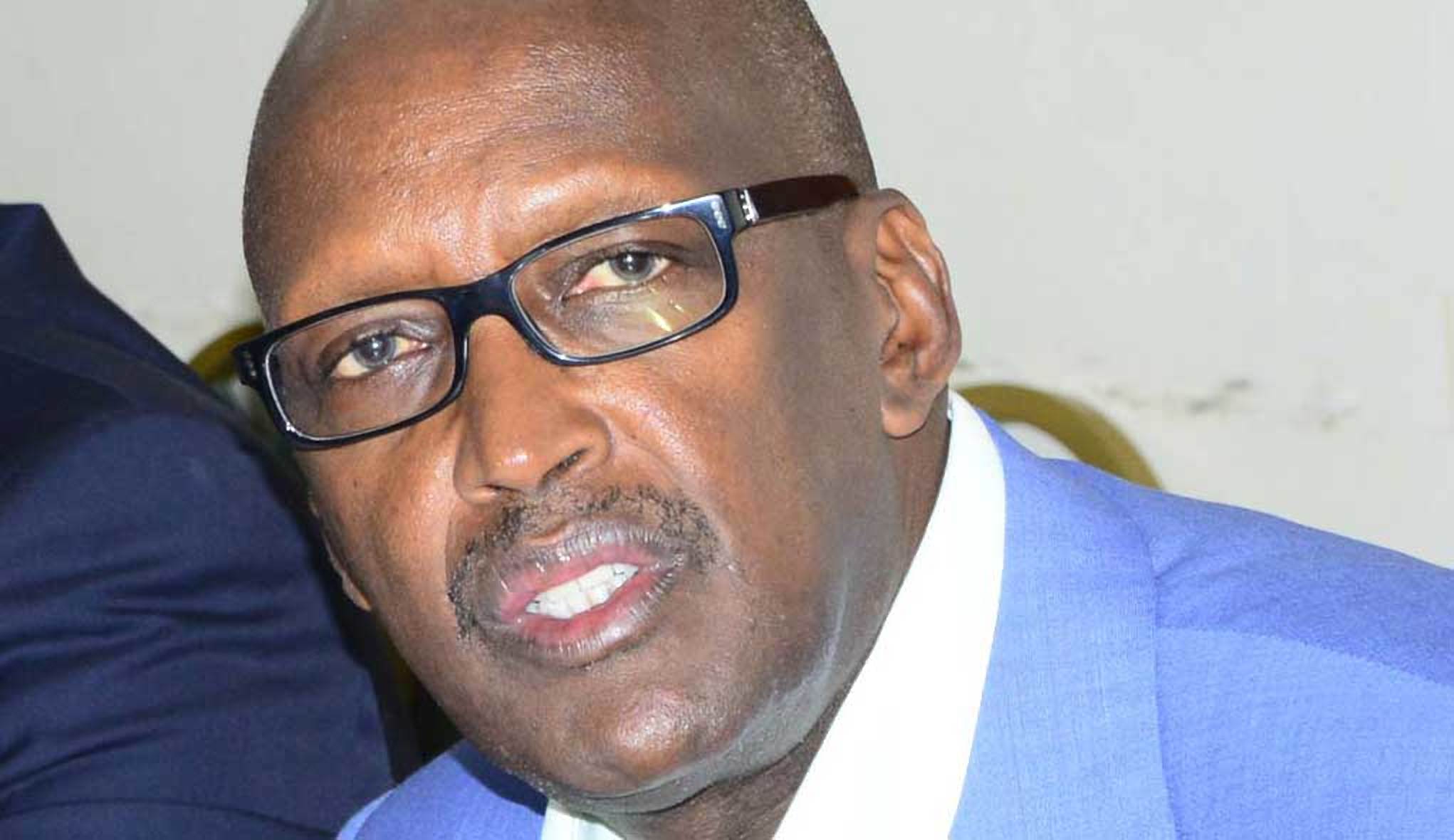 Former Security Minister Rtd Gen. Henry Tumukunde has on Monday, May 11 been granted a Ugx50M non-cash bail.
Tumukunde has been in prison for sixty days on charges of treason and unlawful possession of fire weapons. The High Court had earlier denied him bail on account that sureties he had presented were not substantial.
Tumukunde presented his wife Ms Stella Tumukunde, Ms Salaamu Musumba, the Vice-chairperson for Eastern Uganda in the opposition party FDC, Gen Mugisha Muntu, the leader of Alliance for National Transformation party and his brother, Mr Hannigton Karuhanga.
Justice Wilson Kwesiga said: "I am not able to approve the sureties presented. At least, there should have been two military officers at his rank or even at a higher rank with a letter of introduction from the Chief of Defense Forces (CDF)."
The same judge reviewed his earlier decision and allowed his wife, brother-in-laws Hannington Karuhanga and family friend Matthew Rukikaire as substantial sureties.
The sureties were each asked to execute a non-cash bond of shs50 million while Tumukunde was asked to leave his passport with court.
Comments
comments