Eric Sakwa might have been asked to leave office to pave way for investigations into criminal charges against him, but he has said that his resolve to bring corrupt officials, land grabbers and those flouting the Presidential directives on Covid19.
"I have been at the forefront of fighting the corrupt and land grabbers. People who are engaged in these activities are politicians. Some politicians promised me three things; first, they said I would be interdicted. Two, they said I would be imprisoned, and thirdly he should die."
"They have succeeded with the first, and second. They are only left with the third."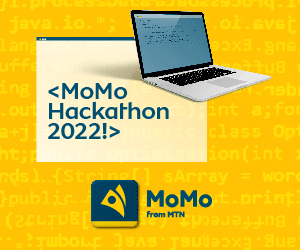 "But I am very strong, whether I die; I will die implementing the Presidential guidelines on Covid19."
Sakwa was asked to hand over office to the District Internal Security Officer (DISO) on May 4. He has, however, to date not done so. Sakwa says he is still filing a report. "My office is not like a car that when you ask to handover I do it in a manner one would hand out car keys. With an office like mine, there are things to clear."
He says he will leave in a week's time.
Sakwa is facing charges of killing a person without malice aforethought (manslaughter). He criticized by many for using an iron hand while performing his duties.
Comments
comments