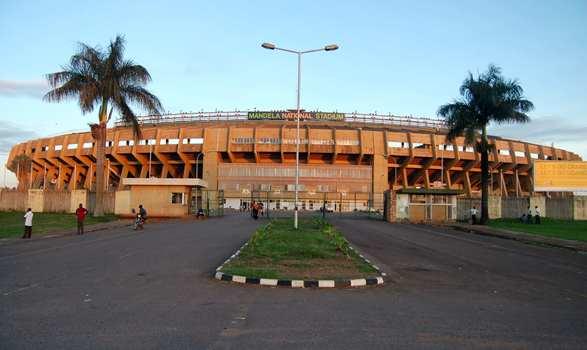 In April officials from the Confederation of African Football (CAF) inspected the Namboole Stadium and deemed it unfit to host the 2022 FIFA World Cup qualifiers. Talk started doing rounds that Uganda would have to use stadiums in neighbouring countries for games.
The latest development is that the government is making plans to renovate the stadium to meet the required standards. This was revealed by the Minister for Sports Hamson Obua
The Minister said the refurbishment will include upgrading the dressing rooms, the pitch, floodlights, and the media tribune to be able to host major events. This may require them to hire different kinds of renovation firms. For instance, for upgrading the dressing rooms, A carpenter firm may be required to build the storage compartments. Additionally, improving the windows in the dressing room may require the installation of shutters from firms like IWS Shutters & Blinds or the ones like them in the area. Similarly, the pitch renovation might require the authorities to hire a landscaping company that can make it appropriate for playing conditions. As for the floodlights and the media tribune, a trusted electrical installation firm should be hired that can make faultless electric connections wherever required.
"In February this year, during my familiarisation tour at the stadium, we realised there are several challenges that must be addressed. As the government, we want a stadium that will benefit us in various ways. When CAF stopped FUFA to host games there, we had already made our plans to renovate Namboole,"he said.
He, however, said that the funding for the renovation is yet to be assessed. According to the Minister for Education and Sports Janet Kataaha Museveni, the plans signal a new chapter to have a modern stadium in Uganda
Comments
comments