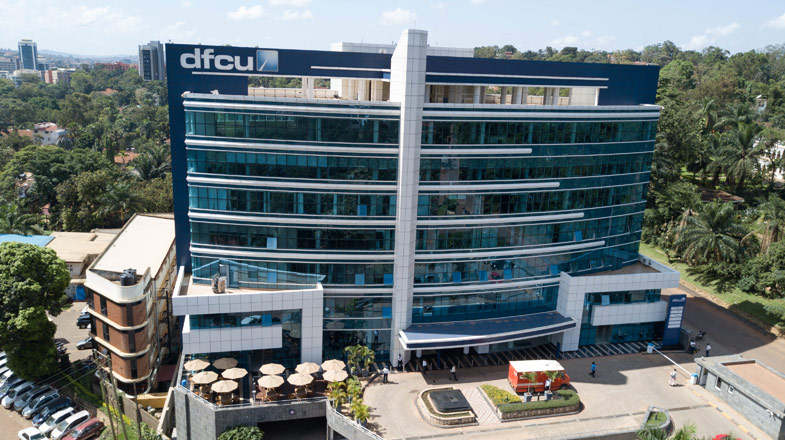 dfcu bank has released a statement on reports that one of its employees in Ntinda was involved in fraud, siphoning a tune of about 10million from a client's account.
The dfcu employee is said to have transferred this money from the client's account to her own account.
This is said to have been happening for some time.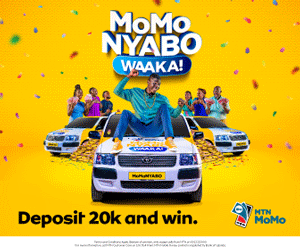 dfcu says investigations have been launched are into circumstances under which one of its employees, at the Ntinda branch, was involved in the fraudulent transfer of the funds.
"The employee, in question, was apprehended on Wednesday 13th May 2020 and is currently aiding the police in the ongoing investigations.
The affected customer(s) have had their money refunded.
This unfortunate incident is being treated as an isolated case. The Bank wishes to emphasize that it has a zero – tolerance policy towards fraud," reads a statement by dfcu.
Comments
comments