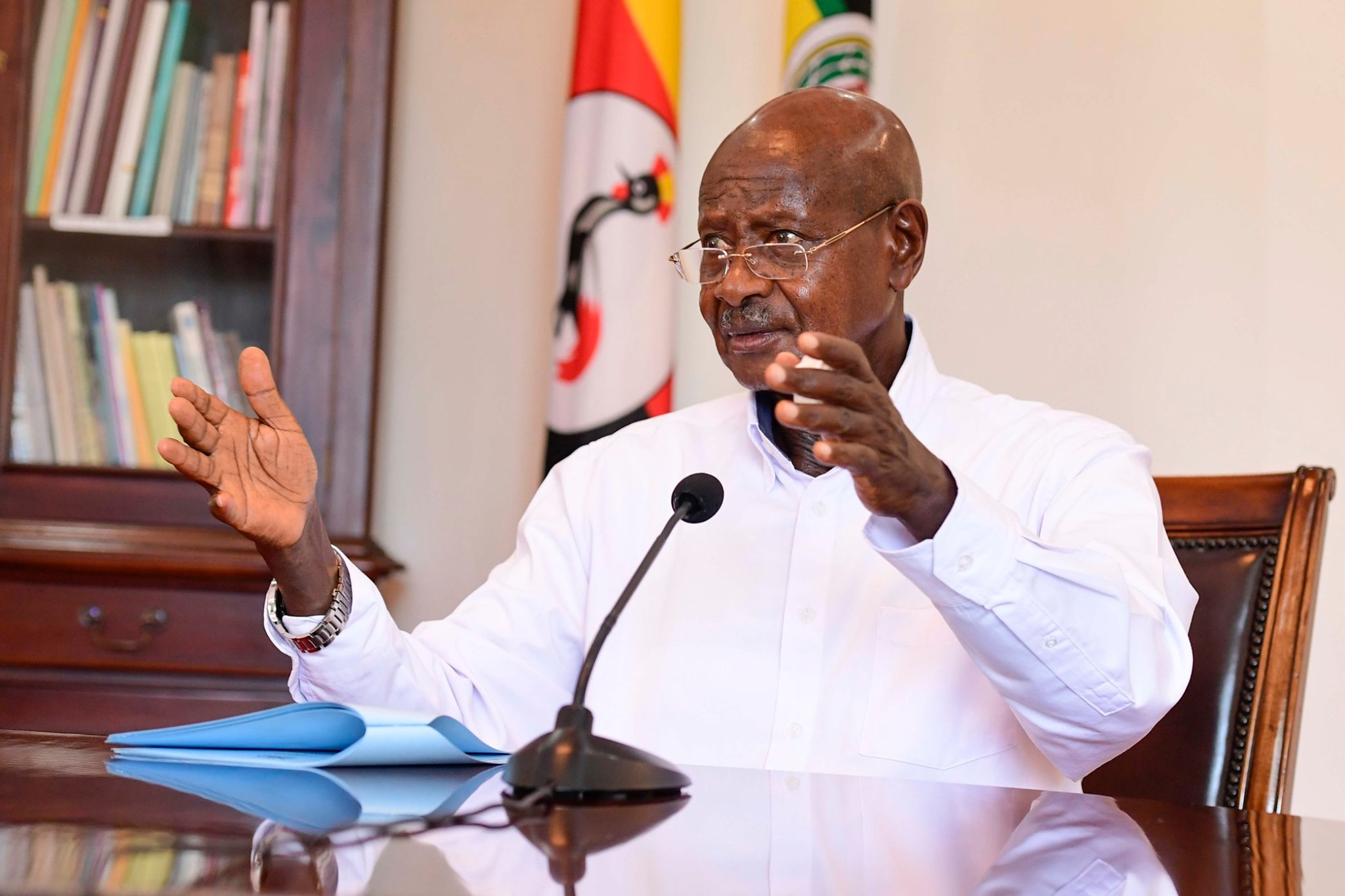 The 14th Presidential address by His Excellency Yoweri Kaguta Museveni on Covid19 which was slated for Monday has been postponed to Tuesday, 8pm.
The President is expected to either lift the lockdown or offer new guidelines going forward.
Many Ugandans are demanding the President to lift the lockdown. The country has been under a lockdown for about two months.
Uganda currently has 248 case of coronavirus, many of whom are truck drivers. The President issued ordered that truck drivers are tested before entering the country and that only negative ones would be allowed to enter.
Comments
comments