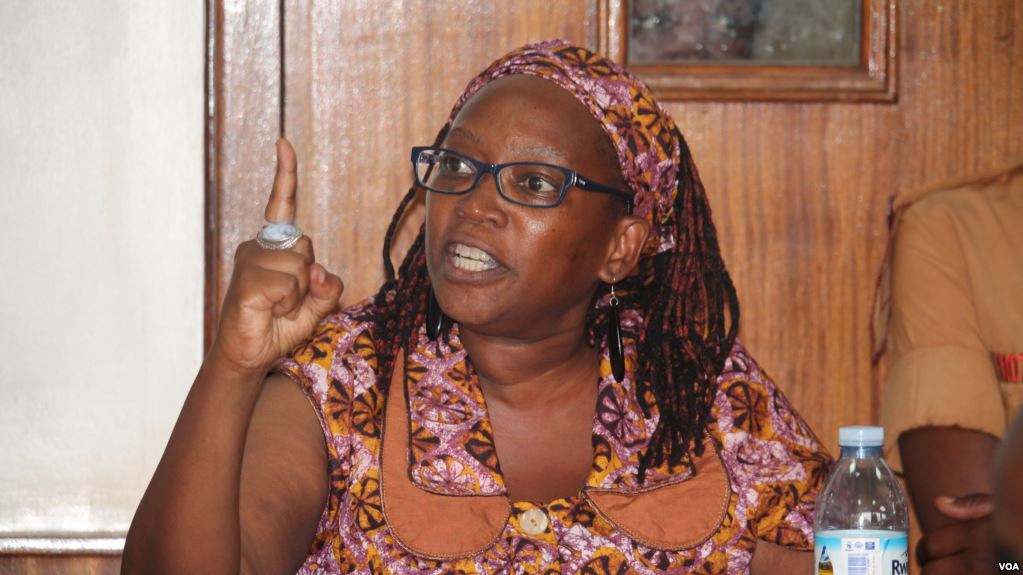 Stella Nyanzi, a Ugandan human rights activist and writer has organised a food protest that will take place today May 18 in Kampala. The protest will mainly be staged at the Prime Minister's office, according to her social media post.
"I am walking with Nana Mwafrika Mbarikiwa and our children from our homes to the Office of the Prime Minister for a lunch date. We are going with our empty saucepans to tell him that we have no food to feed our households. We are concerned about the hunger afflicting households around us," Stella posted on her Facebook page on Sunday.
The women's activist also called upon all Ugandans to join her and her family in the food Protest.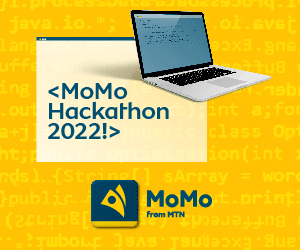 "If you agree that the COVID-19 presidential directives have left you poor and without food in your kitchens. Please come and march for poor Ugandans whose non-essential services were shut down, leaving them without food," She added.
Activist Stella Nyanzi will, however, not be the first person to protest over lack of food since the declaration of a national lockdown in Uganda.
Last month, Police arrested two and dispersed many other people who had blocked roads with debris and lit fire protesting government failure to provide relief food to them in Namungoona area in Rubaga Division, Kampala District.
Similarly, Police arrested events promoter, Abbey Musinguzi popularly known as Abtex together with Andy Mukasa alias Bajjo on May 6 for staging a protest over the snail process of distribution of relief food by government.
Comments
comments