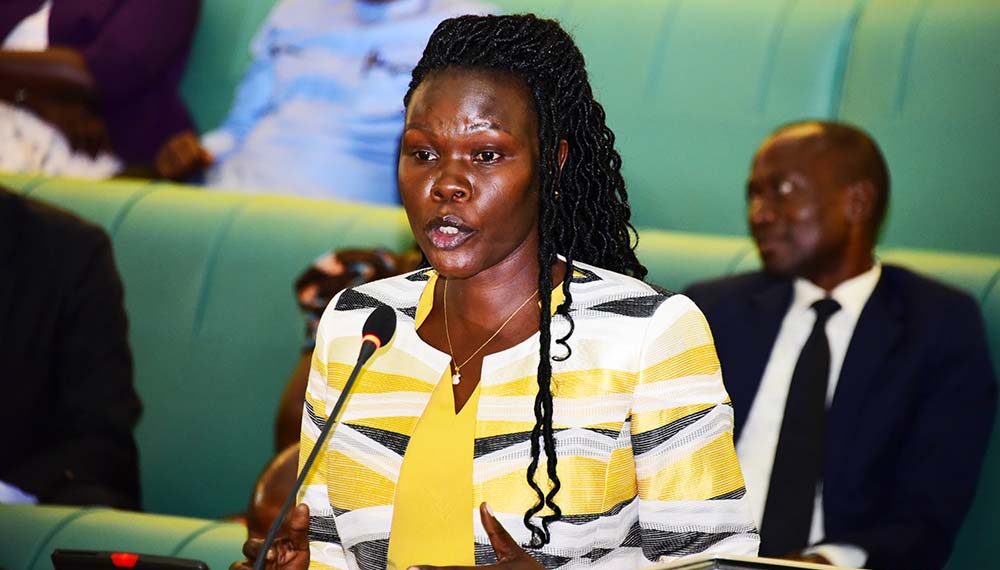 State Minister for Finance, Investment and privatization, Evelyn Anite, has warned the public against wearing face masks with political colors and symbols, as well as black masks.
Anite issued the warning at on Wednesday during a meeting with the Uganda Manufacturers Association. She advised manufacturers to produce only masks with neutral colors to avoid politicizing the covid19 situation.
"We sure that we shall not buy your masks if they have political party colors like yellow, red, blue or green," she warned.
She also said that manufacturers can access loans to manufacture masks through the Uganda Development Bank.
In his last address, the President announced that easing the lockdown was tied to one thing; wearing masks. He said private cars would be allowed to operate starting Tuesday 26th, while public means will start on June 4. Everyone stepping out of the house will be required to wear a mask.
Comments
comments