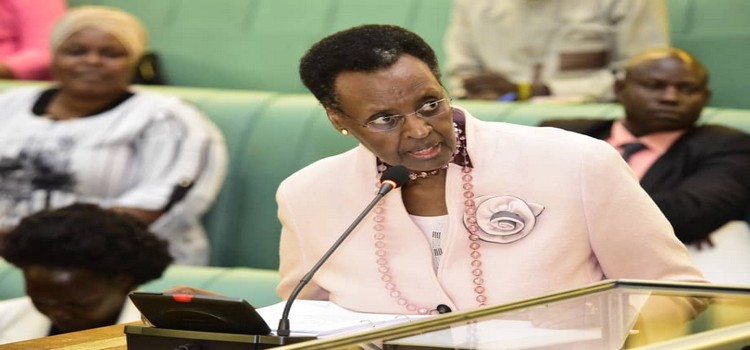 The Ministry of Education has ordered all school directors and heads of education institutions to pay teachers and staff their full salaries despite the virus-induced lockdown.
"As you are aware, the Government is paying teachers and other public services workers their full salaries during the lockdown period. Ministry of Education and Sports Guidelines for Staff Employment in Private Schools and Institutions, Guideline No. 5(9), provides that school management shall pay the fulltime staff during both school term and school holidays," the ministries letter to private institutions reads in part.
The ministries directive comes at a time when a number of teachers and workers in several private institutions have been served with letters informing them about pay cuts and some terminations due to the negative effects of the COVID-19 pandemic.
Uganda Christian University and the Islamic University in Uganda are some of the institutions among many that had served their staff with untimely letters of suspension.
Similarly, the ministry has said that they are working on measures to be followed by schools and institutions as finalists and candidates prepare to return to school on June 4.