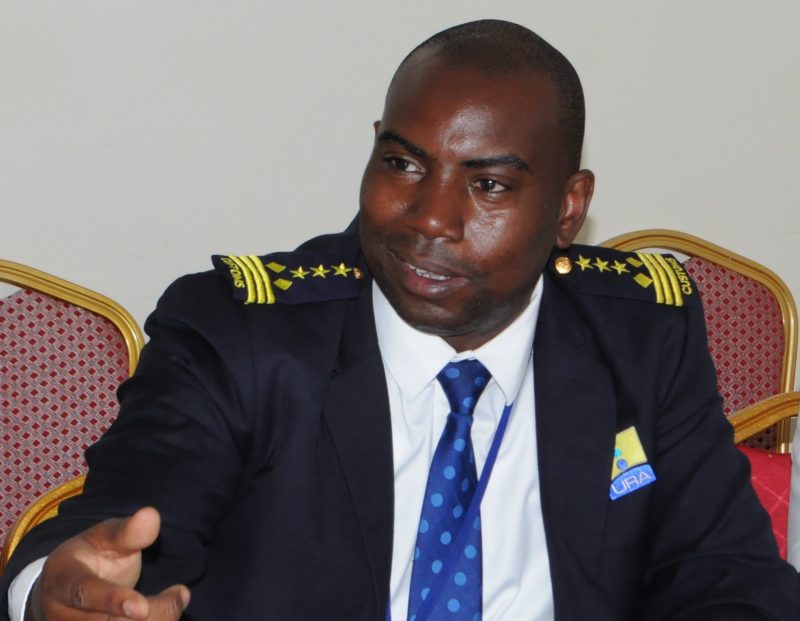 Uganda Revenue Authority (URA)'s Commissioner for Domestic Taxes Dicksons Kateshumbwa has resigned, The Tower Post has learnt.
"Today after more than 14 years of service in the authority, I have decided to end my tour of duty ahead of the contractual period with immediate effect," said Kateshumbwa in his farewell message to URA staff.
Kateshumbwa's resignation comes a few months after President Museveni replaced Doris Akol with John Rujoki Musinguzi as Commissioner General.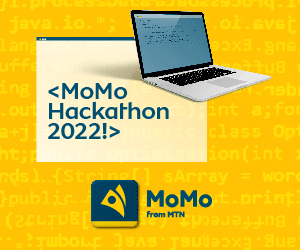 This website understands that he (Kateshumbwa) and other URA top officials were forced to resign a few days ago.
"I have been privileged to serve in Customs, Tax Investigations and Domestic Taxes in addition to holding the WCO Chairmanship, Chairman Board of Trustees URA Staff Retirements Benefits Scheme, among others. I am particularly proud of the great countless reforms implemented that transferred Customs. This experience will be greatly put to use in my next occupation," Kateshumbwa said.
He thanked all URA staff for the support they rendered him in the various positions he held during his 14-year-tenure at the Authority.
Before being appointed Commissioner for Domestic Taxes, Kateshumbwa served as URA's Commissioner of Customs until February 2020, when he was replaced by Abel Kagumire in a major reshuffle.
Comments
comments