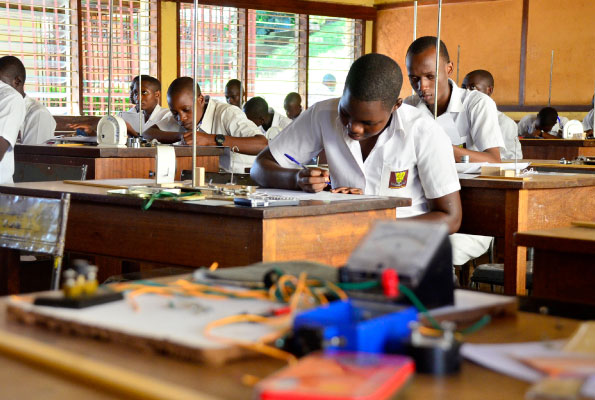 Teachers under their umbrella body the Uganda National Teachers Association (UNATU) have raised a number of issues as final year students and candidates prepare to return to classrooms this month.
The teachers are worried about issues like their safety, marking of books, access to free medication in case one contracts the virus, compensation in light of death and risk allowance when the return to classrooms.
Similarly, some teachers are also worried about carrying out lessons with masks on for more 45 minutes citing that some teachers have health complications.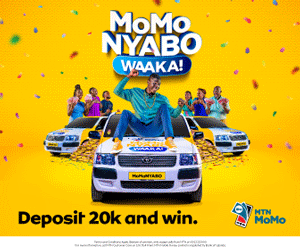 Dr Edward Nector Mwavu, the vice-chairperson of Makerere University Academic Staff Association (Muasa), told the press that the association had not yet put some of the issues that are being raised to scrutiny.
"We have been teaching online students on the Masters' Degree programmes, but we have not been doing so for undergraduate programmes. Right now we do not know whether their coursework scripts pose a risk, but we are going to have a meeting on Monday. We might address ourselves to some of those issues," Dr Mwavu said.
However, the organization is not only worried about the teachers alone. There are specific safety issues being raised around the schools like maintenance of hygiene, social distancing at school, temperature testing among others.
The teachers' plea comes just a few days when the Ministry of education and Sports is preparing to issue guidelines to be followed when schools reopen.
Comments
comments