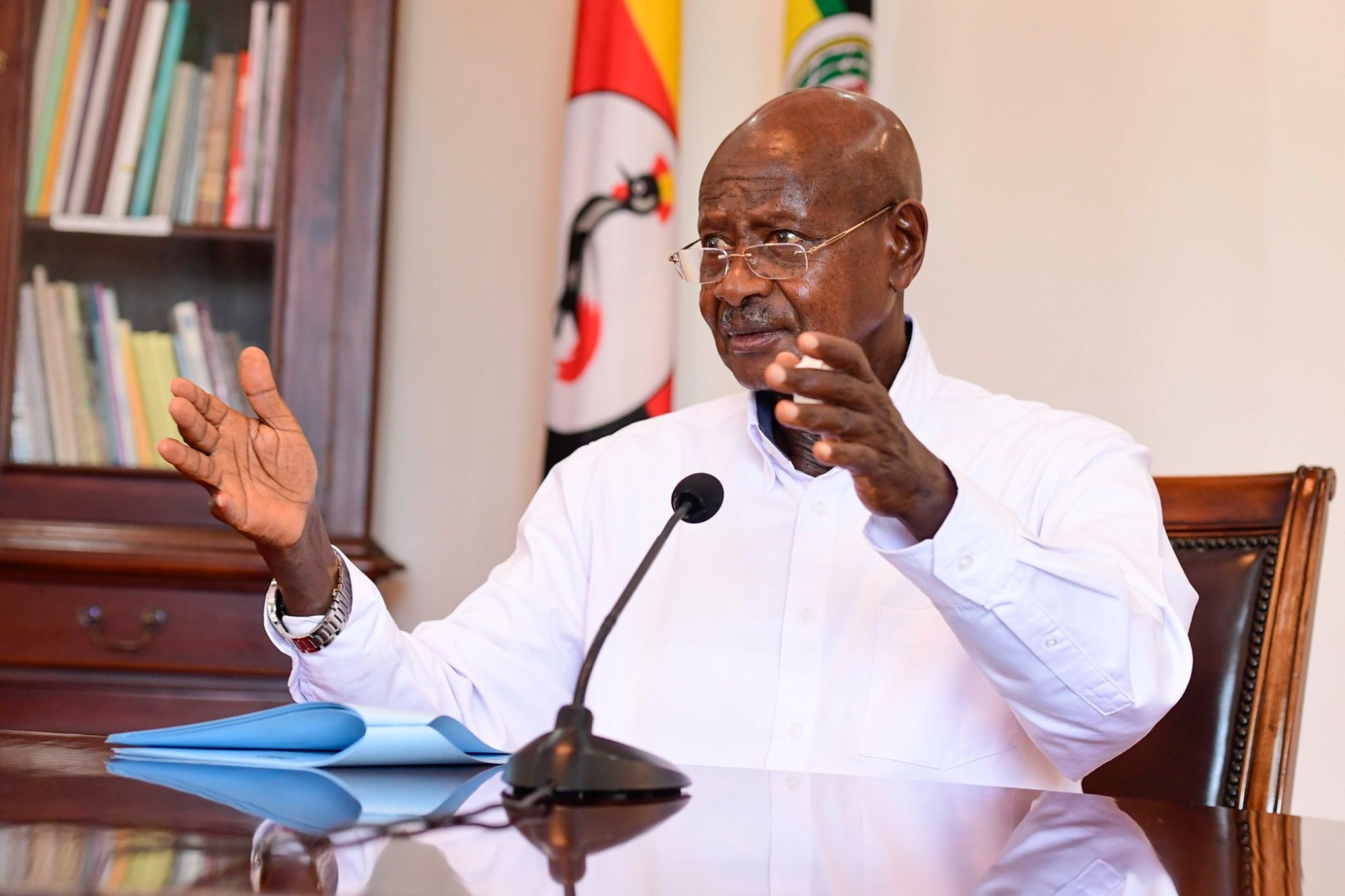 President Museveni will on Monday (Today) address the nation about the measures being taken to combat the coronavirus pandemic in Uganda.
The President's address comes at a time when the country has 417 confirmed cases registered, including seven frontline health workers who were on Sunday, confirmed positive.
On Saturday, May 30, the country recorded 84 cases, the highest number of cases in a day since the index case in March.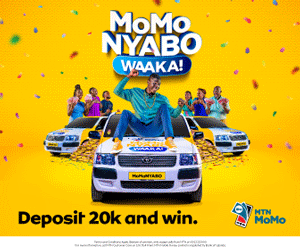 The country has been under lockdown, but over the past weeks, the President has been easing some restrictions such as; allowing people with private means to return on the road but under strict guidelines, allowing general merchandise shops to operate, among others.
On Thursday next week, public transport is expected to resume. Taxis and buses will, however, operate at half capacity.
Districts at the border will, however, remain under lockdown.
Comments
comments