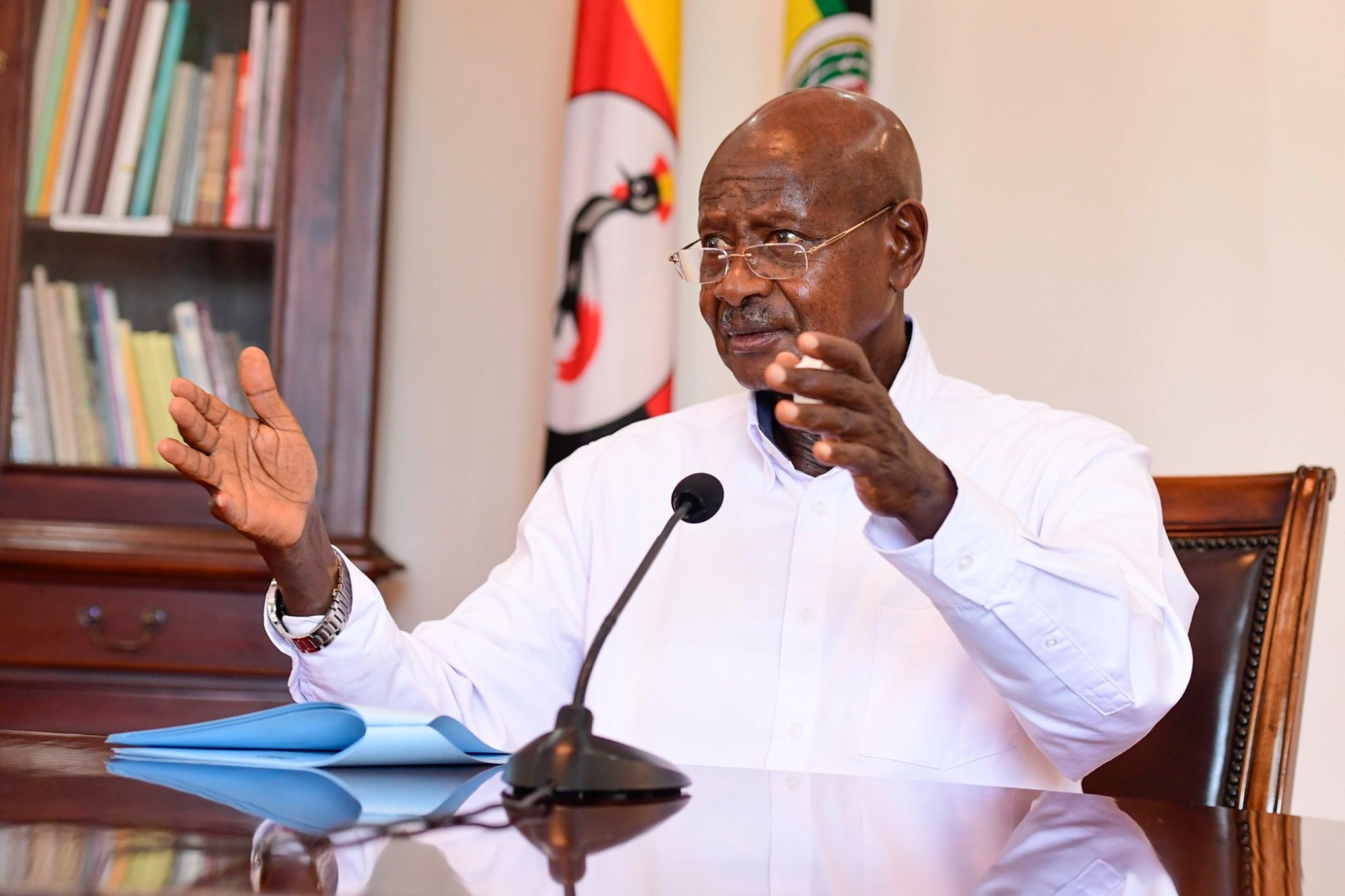 President Museveni has ordered the release of over 4000 people who were arrested by police for flouting government's COVID-19 guidelines. The President made these remarks while addressing the nation about the status of Covid-19 in the country yesterday June, 1 at Nakasero State House.
"I have already talked the attorney General and the DPP to review cases of those people and if they don't find serious issues, they should be released and stop staying in jail,'' President Museveni said.
The President's pardon comes just a few days when Members of Parliament headed by Bugabula South legislator, Hon. Robert Kibalaya moved a motion on the floor of parliament requesting President Museveni to use his prerogative of mercy to pardon the people arrested during the lockdown.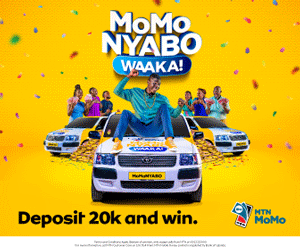 "Most of the husbands and wives who were arrested at night were either from looking for food or looking for something to feed their families. I request that he comes and pardon these people. They didn't commit any crime," Kibalaya told parliament last week.
Relatedly, the DPP'S office has already expressed interest in releasing the criminals who were arrested for flouting the government's Covid-19 guidelines.
Comments
comments