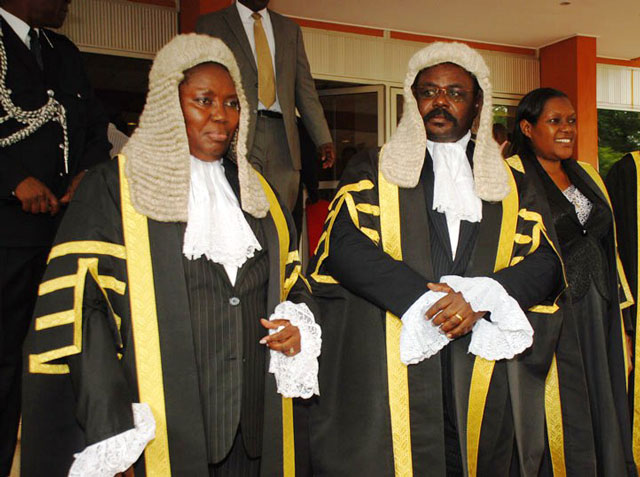 The Speaker of Parliament Rebecca Alitwala Kadaga clashed with her deputy Jacob Oulanya when she refused to respond to Oulanya's plea to make a submission on the floor of parliament during the Tuesday, June 2 plenary session.
The unsuccessful attempts to make a submission compelled the deputy speaker, Jacob Oulanya to storm out of parliament in protest of Rt. Hon. Alitwala Kadaga's suffocation of his attempts.
While speaking to Journalists, Oulanya told the press that he wanted to express his plight on the controversial 20m given to each Member of parliament.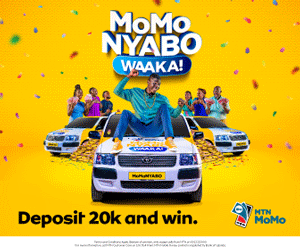 "When they were debating the President's displeasure motion, somebody proposed an amendment on Elegu, that I should also discuss my contact and I also wanted to know why parliament condemned me for returning the 20m shillings but I don't know why the speaker could not give me a chance," Oulanya revealed.
Oulanya also explained how he had written several letters to the speaker of parliament but with no reply from the Speaker.
However, according to other legislators who witnessed the melodrama, Oulanya's action was because of the speaker's delayed decision to give him an opportunity to chair the house since the outbreak of the Covid-19 pandemic.
Comments
comments