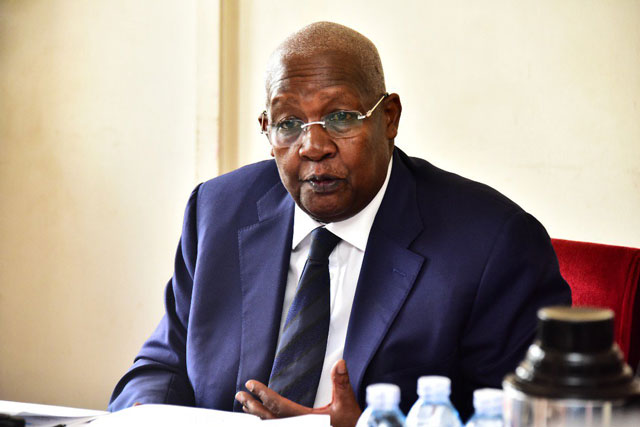 Foreign Affairs Sam Kuteesa has revealed that government is now ready to receive Ugandans stranded abroad back home.
The minister made the revelation on Tuesday, June 2 while addressing parliament.
"It is time to have back Ugandans home. We shall start with Ugandans living in Europe, America and Asian countries," Kuteesa said.
Kuteesa also added that the government had already agreed with the Ethiopian Airlines and other airlines to transport back her citizens.
It is estimated that a total of about 2,400 Ugandans stranded in 66 countries are to be allowed to come back only if they had registered with embassies.
These Ugandans are expected to undergo compulsory quarantine for 14 days upon arrival on Entebbe national airport.
As the coronavirus pandemic reverberated around the world, the Ugandan government and several other governments across the globe suspended all inbound international passenger flights and also grounded domestic. This left many Ugandan nationals stranded in different parts of the world.
Comments
comments