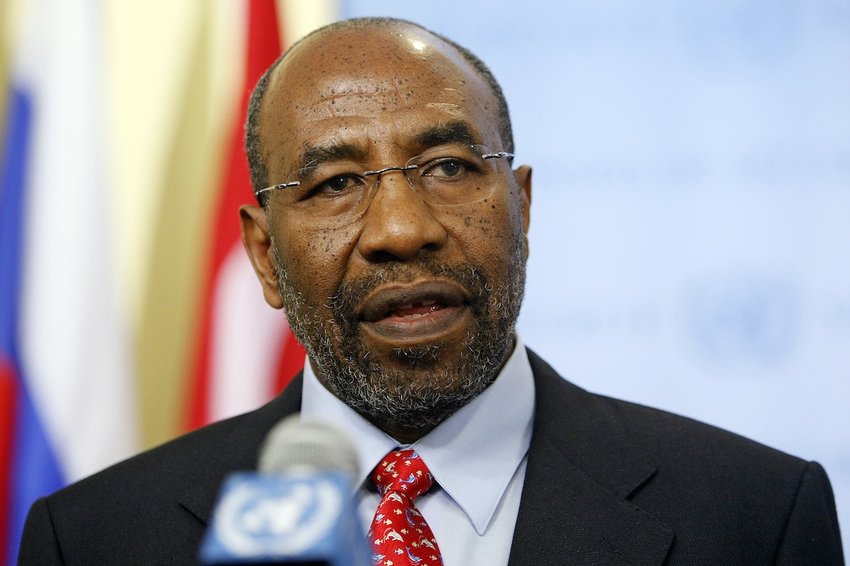 A number of staff members in the office of the Prime Minister have been asked by the Ministry of Health to go into isolation after they came into contact with some confirmed Covid-19 cases.
According to the OPM spokesperson, not everyone at OPM will go into isolation, but only those that were in contact with the confirmed cases. "People who are on the same level, the same room with the confirmed cases will go into isolation."
The move to isolate OPM staff comes after the Prime Minister Ruhakana Rugunda announced on Twitter that he was going into isolation.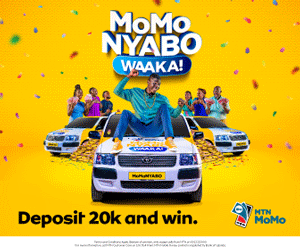 "Friends, I have gone into self-isolation after some of my contacts tested positive for Covid-19. My own test result is negative, however, I have taken this decision as health recommended measure," he tweeted
On Friday, the Ministry tested a number of Ministers for Covid19. According to the Minister for Health Dr Ruth Aceng, all those ministers who were tested on Friday have already received their results.
Uganda currently has a total of 616 confirmed cases.
Comments
comments