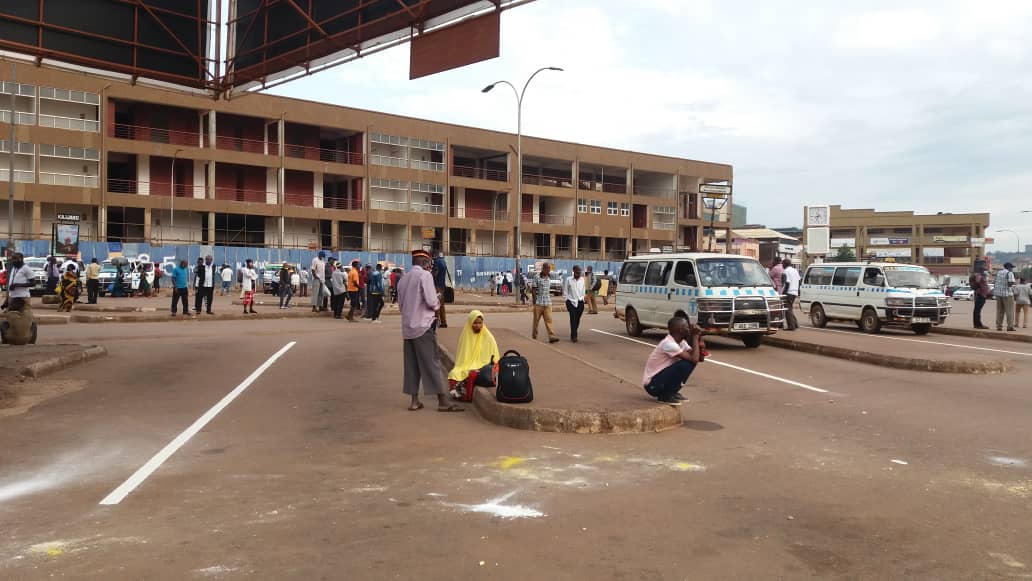 The government of Uganda has suspended the collection of park user fees for public service vehicles countrywide until January 1 next year in order to cushion the taxi and bus operators that have been affected by the Coronavirus pandemic.
According to Susan Kataike, the spokesperson of the ministry of works, the suspension will also be implemented in terminals or parks owned by private individuals.
Kataike also revealed that they have already written to the minister of Local Government to ensure that taxi and bus operators are not forced to pay park user fees.
"The Works minister, Gen Katumba Wamala, was informed that some park managers in some districts such as Gulu and Soroti were still demanding for fees. He ordered that it stops immediately," Kataike said.
Gen Katumba made the announcement while meeting a selected team of public transport operators at his office in Kampala City on Saturday, June 6. The meeting was also attended by the commissioner of Transport and Road Safety, Mr Winstone Katushabe, and Police Director of Traffic and Road Safety Bazil Mugisha.
According to Kataike, Gen Katumba also allowed the public transport operators that had parked their vehicles in border districts to drive them to areas that are not under restriction and then operate.
"The minister is to meet with them today to finalise on the new route charts in areas that aren't under restrictions," she said.
Comments
comments