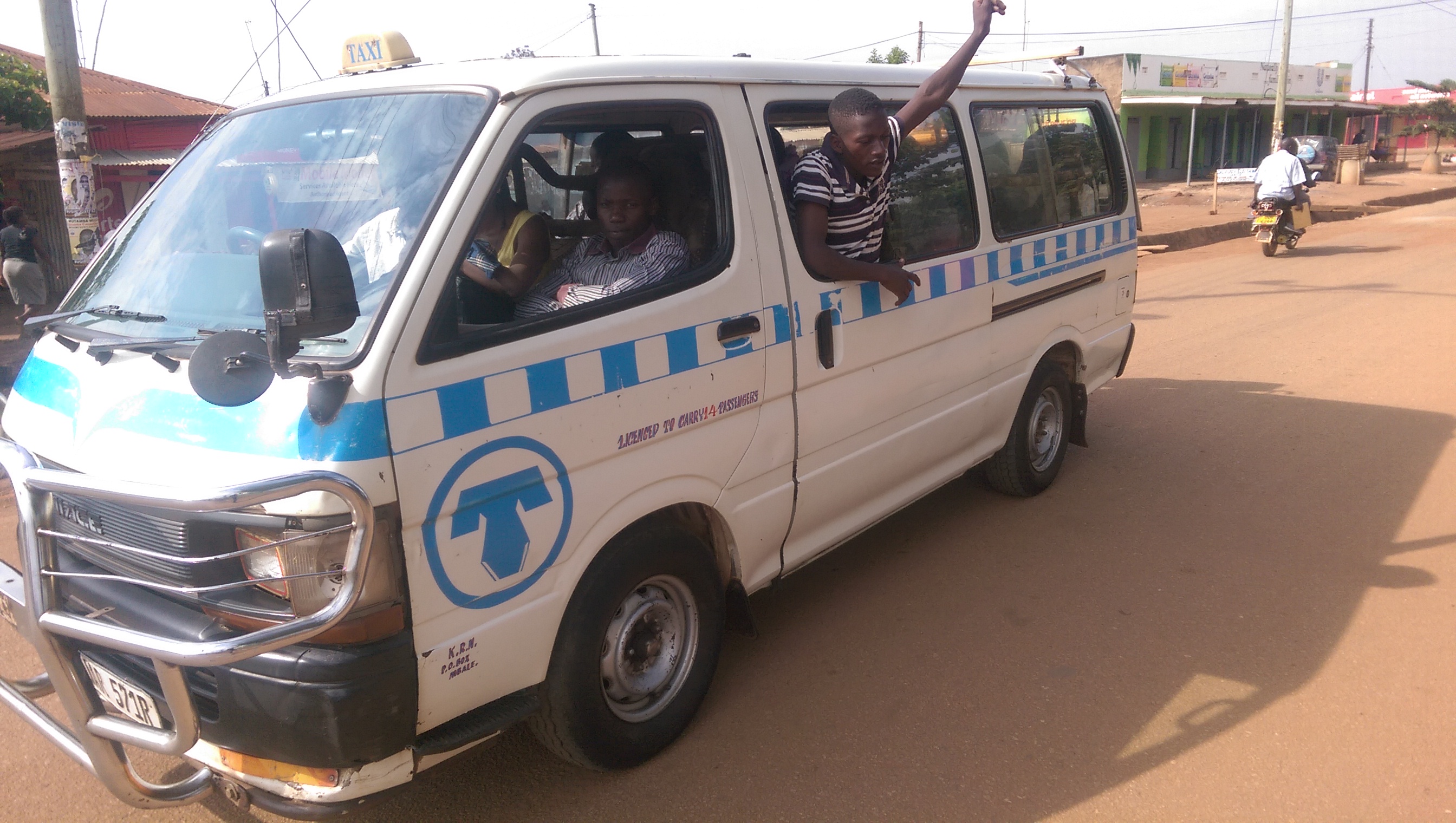 Security forces led by prisons mouthpiece Frank Baine have condemned transporters for charging exorbitant fares to commuters. The security forces called for fair prices in the transport sector.
"Since the open up of public transport, the transporters are our for a kill. Where they are supposed to charge five thousand, they are charging ten thousand. Where they are supposed to charge three thousand, they are charging twenty thousand. I think we need the media to expose and report that corrupt tendency from the transport sector," Baine said while addressing the media at the Uganda media centre on Monday, June, 8.
Baine also argued that such culprits should not continue mistreatment the people who are struggling to move in order to recover from the effects of the virus-induced lockdown.
"We condemn that in the strongest term possible. we are all affected in the same way. Please transport us. Kindly put your house in order. Observe the guidelines because of we don't do what we are expected to do, the long arm of the law is in place," Baine said.
The officers have also asked the public to continue observing the Covid-19 measures saying that failure to do so might land them into problems.
"Anyone acting in a manner which undermines the gains achieved and puts the lives of our people in danger will definitely be handled by our laws," the Uganda people's defence forces spokesperson, Deo Akiiki said.
"The public should know that we are at the midst of the pandemic and any mistake made could lead us into a second wave. We should, therefore, avoid any risky behaviours that could lead to the spike of new cases," the police spokesman, Fred Enanga noted.
Addressing the issue of the new high taxi fares, the minister said in a presser last week that the authority has less powers to stop the taxi driver's since they will be transporting a handful of passengers.
"The major concern is that they will be operating at half capacity with the same fuel and same cost. They came out with their own schedule of fares based on the cost," Amoningin said.
Comments
comments