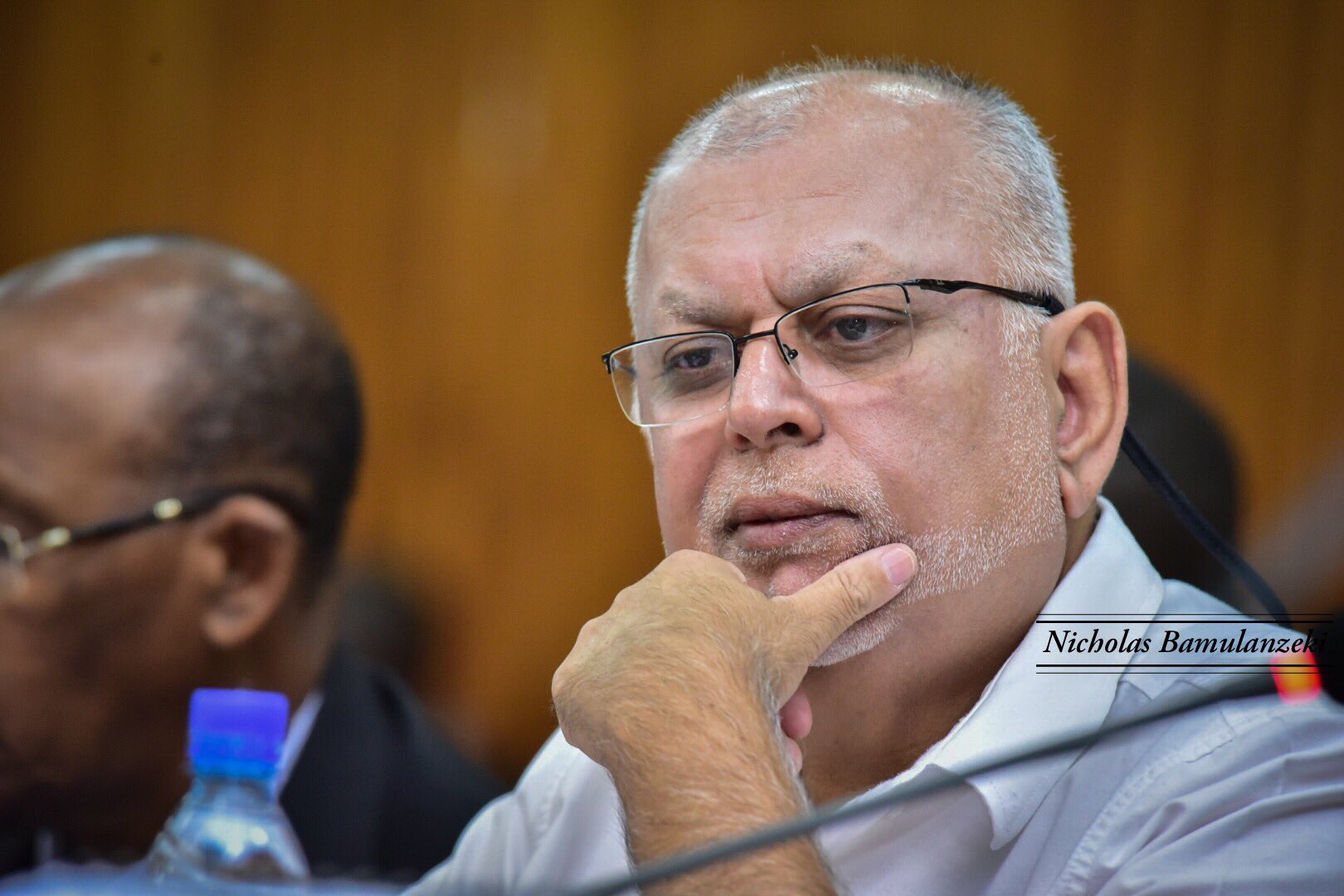 City tycoon Sudhir Ruparelia is set to meet disgruntled Sanyu FM presenters who were Wednesday fired from their positions over a sit-down strike.
The presenters including radio-legend James Onen a.k.a Fatboy were relieved of their duties after they protested a management decision to cut their monthly salaries by 25% due to revenue constraints caused by the Covid 19 pandemic.
They would later hijack the company's social media accounts where they announced that they were going to court to challenge their 'unfair' dismissal.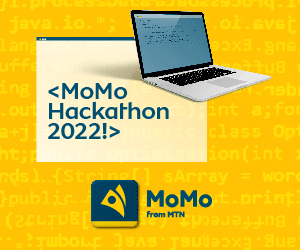 "We are considering legal actions against Sanyu FM for wrongful and unfair dismissal. Any lawyer who is ready to take on Ruparelia, please get in touch with us," one of the tweets made on Wednesday night read.
"This was not our first choice of communication with Sanyu FM management, however, they chose not to treat us fairly in accordance with the law and fired us arbitrarily leaving us no choice. Hopefully if they are willing to negotiate, and this will be our last tweet," another tweet read.
This website understands that Sudhir who is the station owner is slated to have a meeting with all the fired staffers to negotiate a way forward.
According to a letter from the managing director Azim Tharani, the pay cut was unavoidable given the company's financial challenges caused by Covid-19 pandemic.
In the meeting, Sudhir will give a second chance to the staffers who accept the 25% salary cut to take back their jobs.
Comments
comments