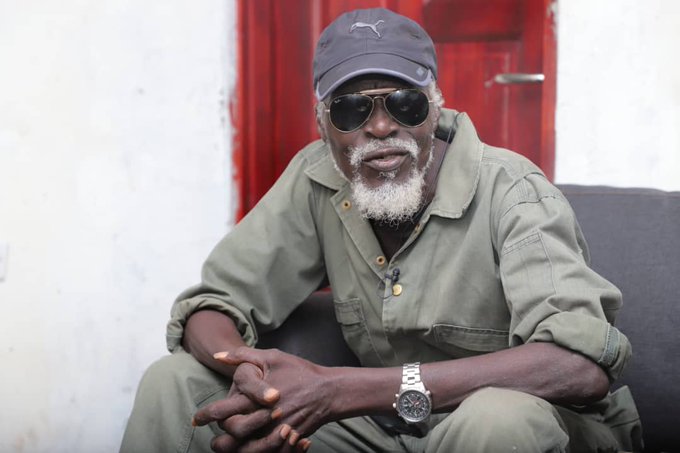 After his dogs, Kasirye Ggwanga loved the media, and he received the same love back. Too often he appeared in media interviews and offered interesting headlines. The media will, however, not be able to be part of his send-off tomorrow (Friday).
Ggwanga will be laid to rest in Nkene village Busunju, according to a statement by the Uganda People's Defense Forces (UPDF)  spokesperson Brigadier Richard Karemire.
In the statement, Karemire says, "We know very well you have been active covering the life of our departed General and more has been written since he breathed his last on Tuesday. He, many times, gave you interesting headlines and so you would wish to be part of the send-off. Regrettably, the current restrictions cannot allow this. You have in the last three months been on the frontline sensitising the population against Covid19 and this is yet another occasion to show commitment to the messages we have been passing to the population," reads the statement in part.
"To minimize the population, only UBC has been accredited to air live the burial ceremony and the rest can get the feed from it. The Nev Vision will represent the print media. We have worked out how you can get footage for your stories. This is the extent you will be represented."
"We have in addition established a platform to stream the burial ceremony live in order to follow the proceedings live on Facebook and Youtube."
Neighbours of the deceased will also not be allowed to gather at the burial grounds.
The fallen General will be sent off scientifically. Only a few family members will see him off.
Kasirye Ggwanga died on Tuesday at Nakasero Hospital.
Comments
comments