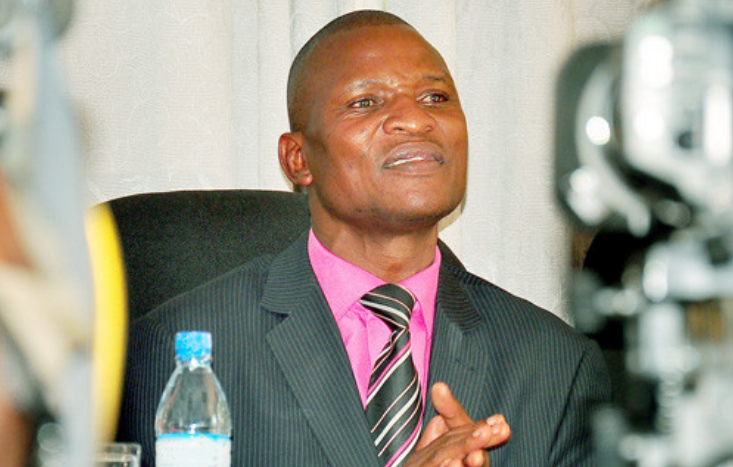 Political commentator Tamale Mirundi has spoken out on his media ban saying that he is not moved by his suspension from NBS TV.
Mirundi says TV stations don't make him. "I am a brand with my own weight. I ride on my wisdom, not the brand of the TV. My wisdom and words make TV stations. If one TV stations can't give me time on air, I will go to another one. I can go to a station that has never been listened to anyone and make it a power brand," he says.
Mirundi says he is disappointed in Next Media CEO Kin Karisa for succumbing to the pressure of mafias. The political commentator says the mafias put 200M on the table for NBS to get rid of him.
He, however, says he is not sure whether Karisa took the money or not.
Mirundi says he was asked by Karisa to tone down his fire words towards some politicians which Mirundi said he cannot accept.
"If you build your brand as a hard-hitting you cannot change because the moment you change is when you fail,"
Mirundi says he will never return to NBS no matter the situation. "I will only return when they are announcing my death."
Mirundi also says Kin Karisa wanted him to follow a certain script organized for him by the show moderator. "I can't follow a script when I have my own brain. They used to write scripts for me which I rejected."
On his next move, Mirundi says as long as he still has his brain he will still stand.
It is also understood that NBS was served with an intention to sue by Frank Tumwebaze over statements made by Mirundi on the show One on One with Mirundi. Mirundi, however, says Karisa lacked better judgement in responding to the notice. "How can they sue NBS when at the end of the show there is a disclaiming notifying that viewers expressed on the show are not of the station but the guest."
Comments
comments