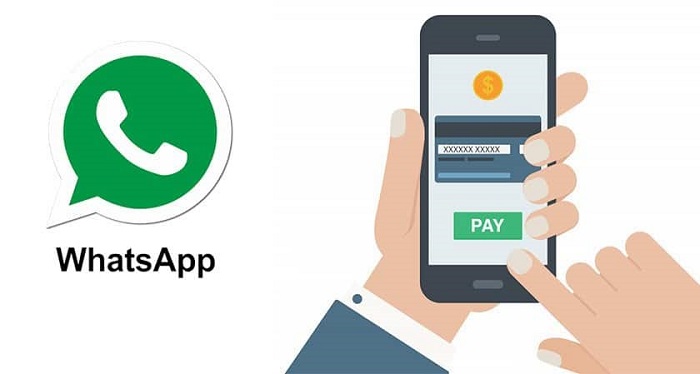 WhatsApp has announced the launch of digital payments over the messaging app, initially in Brazil.
The new service targets the many people who converse with businesses over the app, and small businesses looking for an easy way to sell products online.
Businesses can already post a catalogue on WhatsApp, and now they can accept payments. They will pay a small commission for accepting payments, similar to credit card fees, WhatsApp said. In addition, WhatsApp users can send money abroad in messages.
The new service is based on Facebook Pay and is secured by a six-digit PIN or fingerprint. Customers need to link a bank or credit card to their account for the payments, with cards accepted from Banco do Brasil, Nubank and Sicredi on the Visa and Mastercard networks.
Cielo, the leading payments processor in Brazil, supports the system, and more participants are able to join.
SOURCE: Telecom Paper
Comments
comments