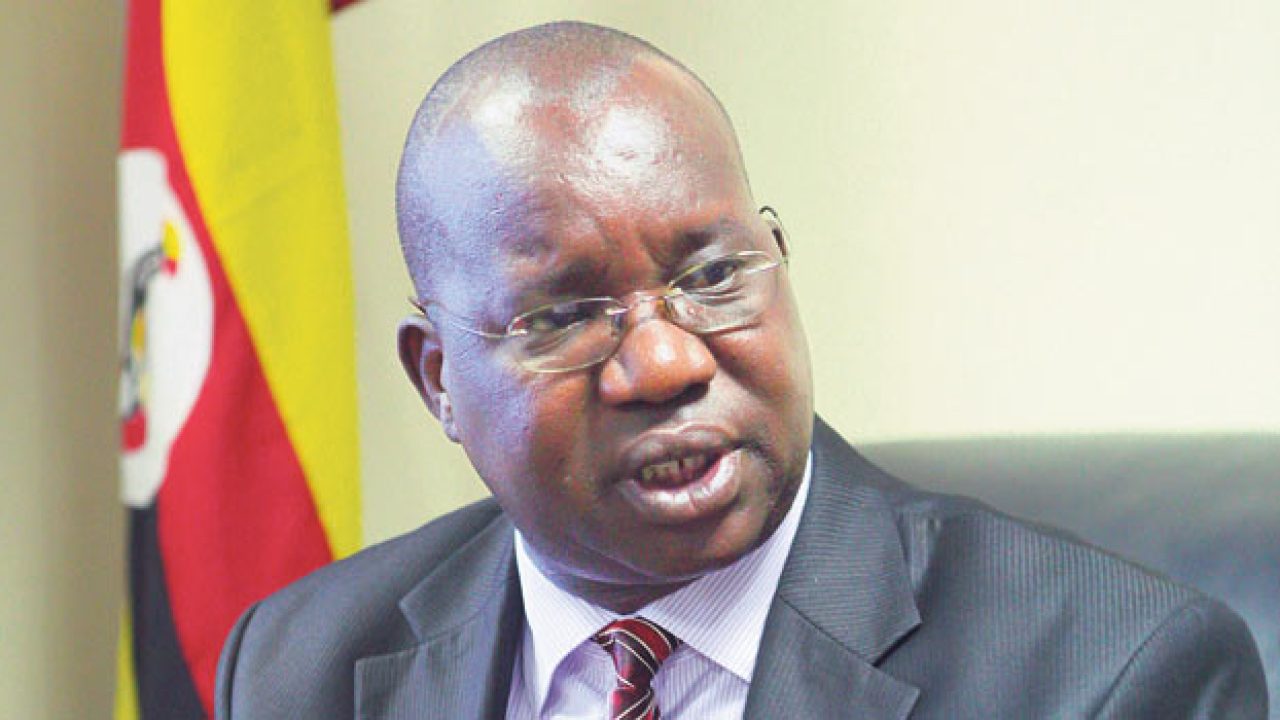 Ethics and Integrity Minister Father Simon Lokodo has vowed to arrest socialite Shanitah Namuyimbwa alias Bad Black threatening to sue government.
Lokodo accuses the socialite of trying to extort government with "baseless threats"
"If she continues threatening the government, we shall lock her up for days as a punishment," Lokodo said.
Over the past days, Bad Black has threatened to sue the Ministry of Health for failure to pay her money for an advert she did about Coronavirus.
In the advert, Bad Black cautioned sex workers to stay away from truck drivers who are feared to be carrying coronavirus. The advert has been airing on almost all local TV stations.
She says she was promised money by the Ministry of Health but it was not paid and threatened that she would seek legal redress.
But Lokodo says that Bad Black's complaints are unnecessary, malicious and intended to extort money from the government.
He said that the government reserves the right to appreciate her for the work done but that can't be done due to threats.
"We can appreciate her for a good job but she should not forcefully demand the money," said Lokodo.
Comments
comments