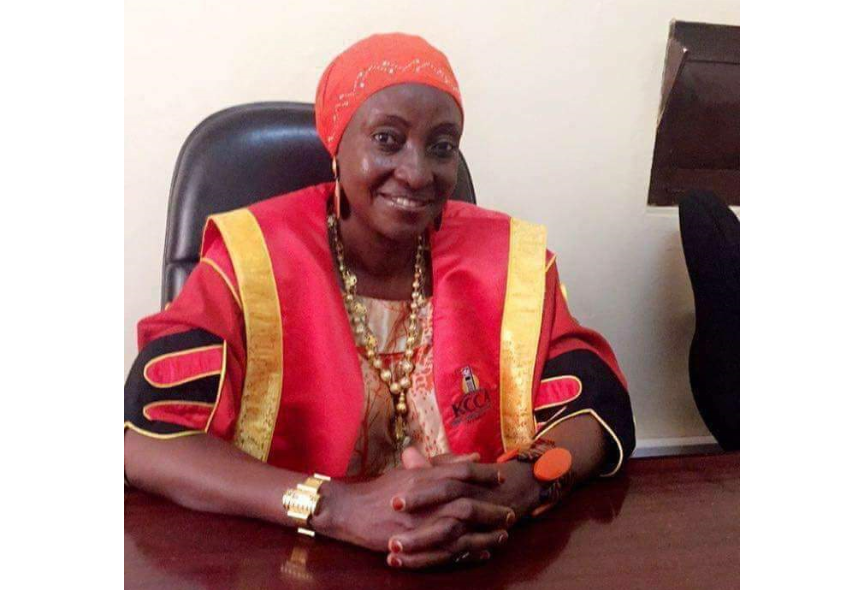 Deputy Lord Mayor Sarah Kanyike Ssebagala has said that she has no knowledge of her said nomination for the position of Director for gender, community service and production in the Kampala Capital City Authority (KCCA) as earlier reported.
She says that a part from what she has been reading on social media, she has not received any official communication.
"As far as I am concerned, I am still the deputy Lord Mayor of Kampala and councilor for Makindye East," she reportedly told local newspaper Daily Monitor on Tuesday.
Previous reports indicated that Museveni had proposed Ms. Kanyike for the non-political role in the Authority, news which were not received well by her boss and Lord Mayor Erias Lukwago.
Lukwago who is a known rival of Museveni would later implore Ms. Kanyike not to take up the position, giving her a 3-day ultimatum to pronounce herself on the issue.
Lord Mayor Lukwago Advises Deputy Sarah Kanyike to Turn Down President Museveni Appointment
The news further generated debate amongst political commentators who said it was a move by the President to weaken the opposition in Kampala.
But Ms. Kanyike maintains that she has not received any official communication and is still performing her roles as the Deputy Lord Mayor.
"I am reading from social media that I was appointed somewhere. There is no official communication," she adds.
She however didn't clarify on whether she would consider taking up the position or not.
Comments
comments