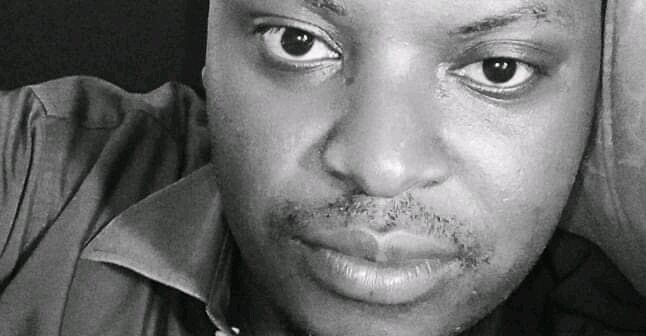 The story of the arrest of city journalist Ronnie Gold Nahabwe is one which has raised many questions yet very few answers have been given.
Nahabwe, a senior reporter and investigative journalist with local news website The Capital Times was arrested on Monday evening after he reported to the Directorate of Criminal Investigations and Crime Intelligence, CIID in Kibuli for questioning.
He had reportedly received intel that he was under investigation and was being trailed by security operatives which prompted him to take himself to the directorate so as to iron things out before any escalations.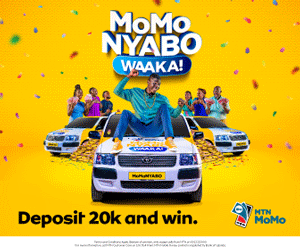 Nahabwe was in company of his lawyer Lillian Drabo who is also the Executive Director for Alternative voices for Development, Uganda.
Questioning and Search at His House
According to Ms. Drabo, Nahabwe's lawyer who spoke exclusively to The Tower Post, Nahabwe was questioned about a recent story which he published with unnerving details about alleged dirty dealings of some top officials in government.
"They asked him where he got the details and he said someone had given them to him in confidence and that he had them on a flash drive at his home," Drabo told this website.
After thorough questioning led by Assistant Inspector of Police Henry Mugumya, Nahabwe was taken to his home in Bakuli, Kampala for a search and items including a flash drive were recovered from there.
He would later be driven back to CIID headquarters in the evening of Monday June 22nd.
"It was around 8:00PM when he was taken back to CIID offices. They had the flash drive which contained the information he used in the story," Ms. Drabo further narrated.
"They took him to the holding room and left us there as they attended to some other issues for about 30 minutes. Mugumya later came back and informed us that they wanted to detain him," she added.
The Arrest
At the mention of the idea of detaining Nahabwe, Drabo said, she tried to establish why they would want to do that to someone who has cooperated with them and answered every question they asked
"They said they were detaining him to prevent him from compromising evidence at his home," she said.
"I tried to reason with AIP Mugumya but he moved out and later two armed Local Defence Unit (LDU) officers came in and said they had orders to take him away."
No mention was made to her about where her client was going to be detained that but she made calls and later established that he had spent a night at the Special Investigations Division, SID in Kireka.
The Special Investigations Division is famous for being a holding place for notorious criminals including murderers, terrorists, rapists and other high-level offenders.
The visit to SID Headquarters
Having been a public interest litigator for a good period of time, Ms. Drabo has made friends with many people including Elly Womanya, the head of the SID.
She says she wanted to try and secure Police bond because Nahabwe "isn't a terrorist nor is he a murderer."
"I visited the SID in the morning trying to reason with Womanya but by the time I reached, he wasn't there. I was told my client was being held in a cell."
"As I waited, I entered an office of a lady I knew, only to find him [Nahabwe] seated in the office. I wondered why they had misled me to believe that he was in a cell yet he was being questioned in my absence."
When Womanya came, Drabo narrates, she tried to ask that the suspect be released on Police bond but that was turned down on claims that they had no jurisdiction over the case as it was still with the CID.
"They said they were just doing the job of holding him and that the CID was still the lead on the case. They couldn't process his release on Bond."
Three days after his arrest, Police hasn't preferred any charge against the journalist although they continue to hold him under incarceration.
The Ugandan constitution states a person arrested shall be brought to court not later than 48 hours from the time of her/his arrest. The period runs from the arrest of the person, and if no charges are brought against the person arrested at the end of that period the person shall be then released.
In any case, if a case doesn't appear to be of serious nature, the constitution allows a suspect to be released on Police bond until they can appear before a magistrate for charge.
But this has not been accorded to Nahabwe despite countless prayers by his lawyer.
By publication time, Nahabwe was still being held at the SID in Kireka.
Comments
comments