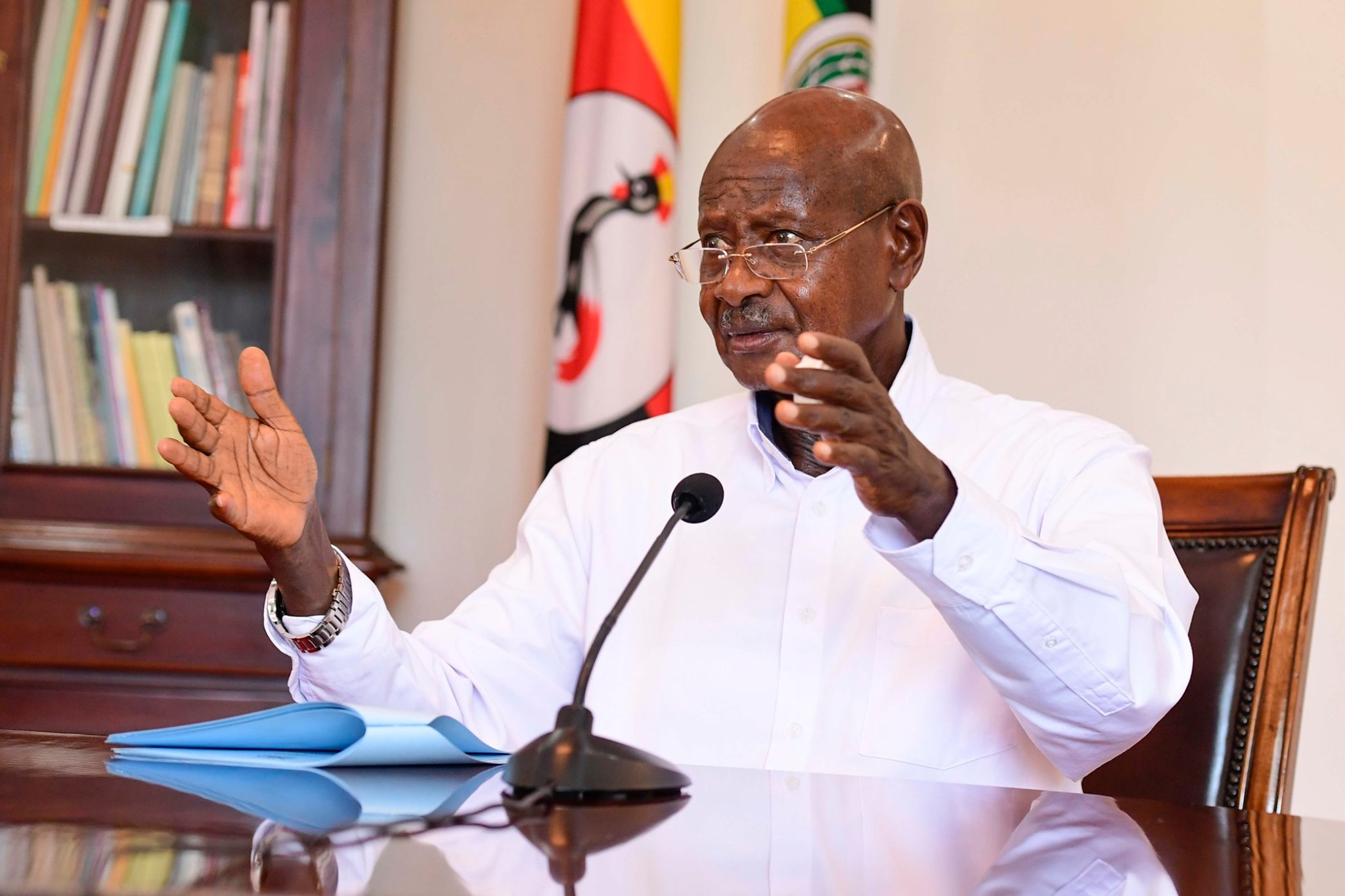 President Museveni has spoken out on why he disagreed with the World Health Organisation (WHO) to include foreign cases of coronavirus to the Ugandan tally.
We had disagreements with WHO. Those WHO people also are not gods. They are like Museveni. They need help. They were saying somebody who is just passing, if he is tested here we own him. We said no. we don't know him. Because he was not infected here. Initially, we were not sending them back. But we said no," he said.
"You can't come with the virus and you say I take you. You go back. I don't want to be like Trump to fight WHO. But WHO should have some modesty. You should stop. We were able to turn back 1,067 foreigners. They were not residents. They had not yet entered when they tested positive," he added.
WHO had advised all countries to include all coronavirus cases to their count irrespective of where the testing was conducted.
Uganda currently has 797 cases of coronavirus.
Comments
comments