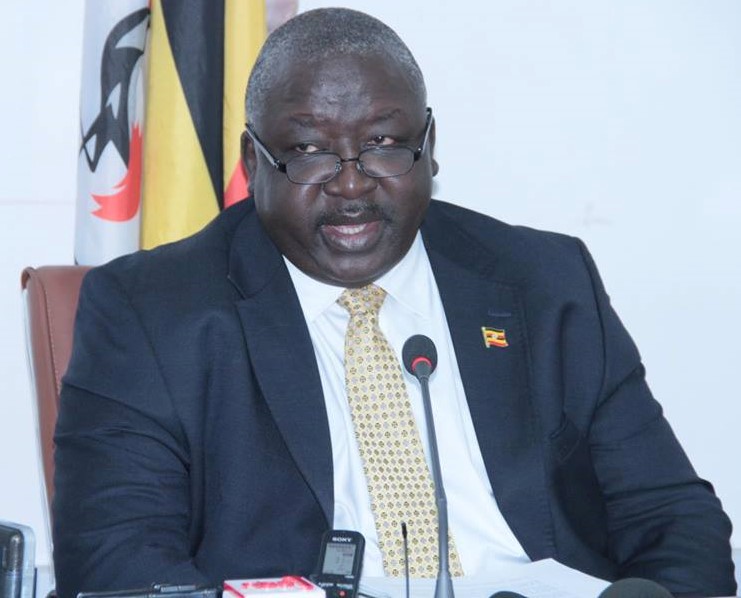 Ninety one Ugandans have been repatriated from Afghanistan. According to the ministry of internal Affairs, majority of the 91 who returned were private security guards in Afghanistan. They arrived at 6:40pm aboard a Bagram Airlines flight.
Although authorities at the Airport had expected to receive 137 Ugandans, only 91 made the trip back home.
A total of 167 people arrived in the country via Entebbe International Airport on Saturday, June 27. 
Richard Mugahi, the in-charge of quarantine centres at the health of ministry, told journalists that all 167 people were transported to various quarantine centres.
"Returnees who want to be quarantined in a private hotel meet their costs while those in the public quarantine centres do not pay any costs," Mugahi said.
The Ministry of Health has gazetted 37 centres, where Ugandans returning from abroad will be quarantined. The centres have a total room capacity of 2,597. Of these, 250 are in three public facilities which are Mulago Paramedical School, Lands and Survey and the Fisheries Institute. 
Mugahi, however, says the 250 rooms in the public facilities have been booked or occupied by some of the people who returned during the week or will arrive this week.
Comments
comments