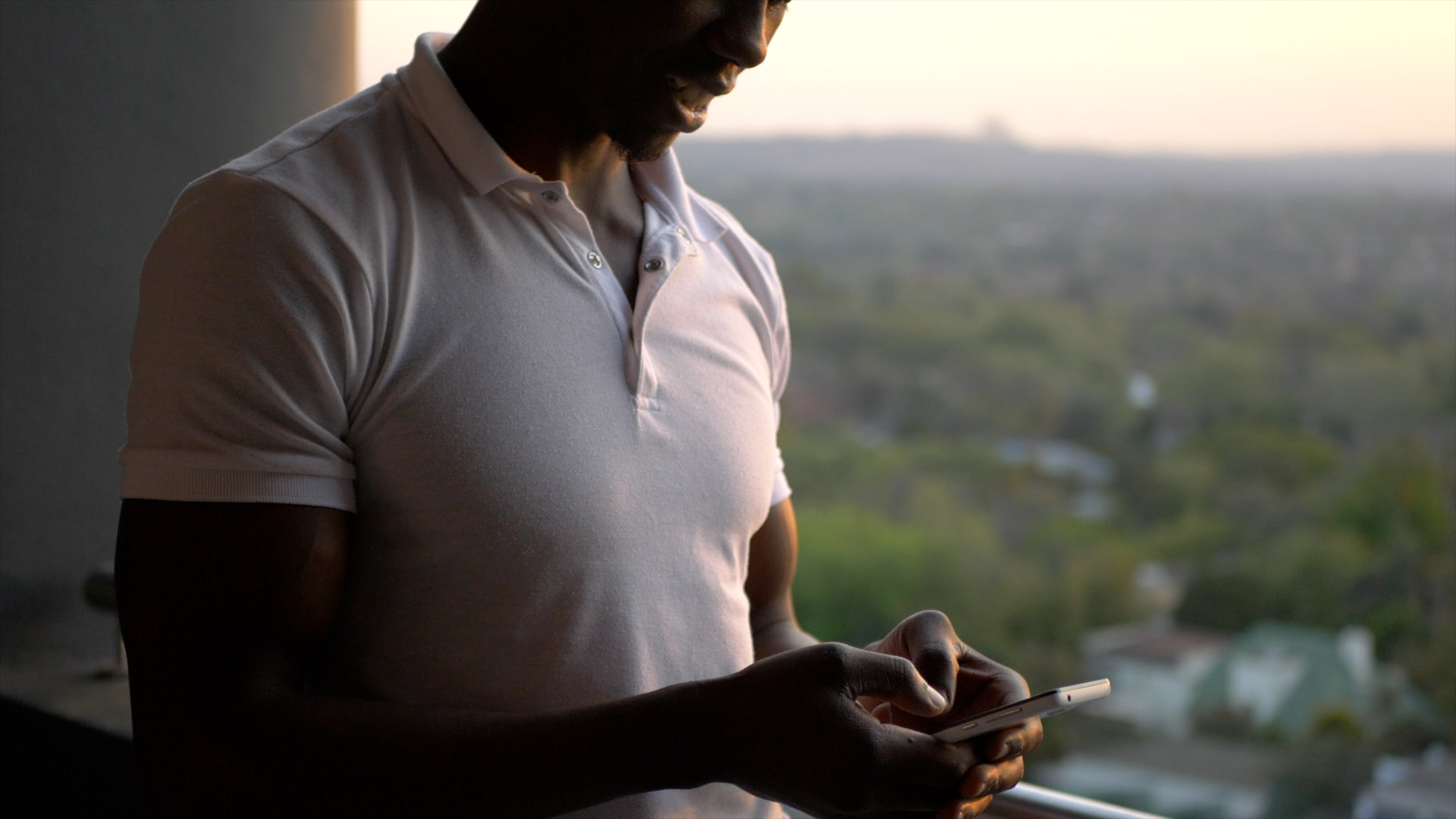 Betting house Gal Sports Betting has launched a campaign to offer data free betting to punters, The Tower Post has learnt.
Dubbed "Zero is Here", the new campaign will allow all MTN subscribers to access the Gal Sports Betting website at zero charge.
According to officials from Gal Sports Betting, the move is intended to ease the experience of their customers in these trying times of the Coronavirus pandemic where personal income has been deeply affected. Sports betting has become a great pastime for those who want to have a little fun during this time of uncertainty with so many going to Online sports betting so they can while away the hours and try and win a little cash.
That is why a majority of the population who have an active interest in sports have considered looking for websites that could help them find a sportsbook (an establishment that accepts bets and pays out winnings on sporting events) near them. Wondering how they are found? Well, a simple search regarding the top best rated sportsbooks on the Web could offer numerous choices that individuals can choose from.
However, not everybody is aware of the misconception that only fans of football or other adrenaline-pumped sports can try their luck at betting, as they feel well versed in the trade. Nowadays, even non-sports fans are known to enjoy online games for profit. But the number of sports fans that indulge in the games still remains high. Usually, they start their online betting journey with blackout bingo (those curious to know, "is blackout bingo legit" can visit informative websites to learn more about it) or poker. As they become comfortable with these, they often move on to more advanced games like Fantasy Football.
"COVID-19 having changed many aspects of our normal lives over the past couple of weeks, we understand the challenge this has posed on our customers and Ugandans at large," said the Brand Manager.
He further added that as a brand, Gal Sport Betting considered the customer Data needs for their Social Media interactions and sports betting.
"It is to this therefore that Gal Sport Betting is proud to announce the "ZERO IS HERE! You Use – We Pay" Campaign in proud association with MTN Uganda."
"With our Data Free Betting offer, customers will be able to place bets on their favorite sports without using their data bundles. Once you visit our website, your mobile data will not be in use for your browsing session. It's that simple!" he added.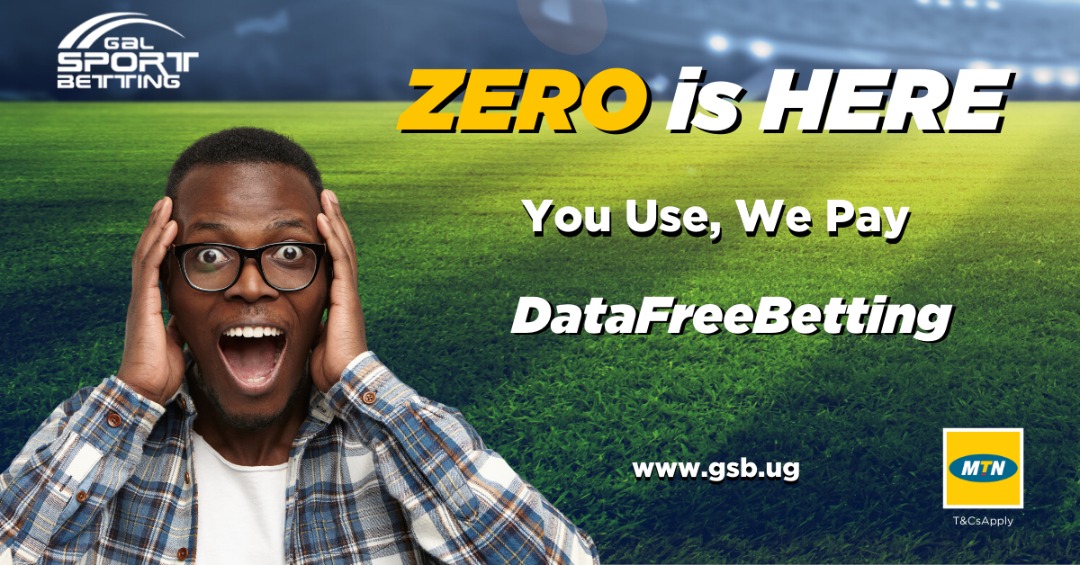 With this, therefore, punters using MTN internet can now take all the time they need to pick the best Odds and games to stake.
Customers will enjoy Data Free betting on their mobile phones or hotspot to their laptops or their friend's phones. In a nutshell, your MBs are safe!
This is what Gal Sport Betting means when they say, "ZERO IS HERE, You Play – We Pay."
The offer starts officially on Monday July 6th, 2020.