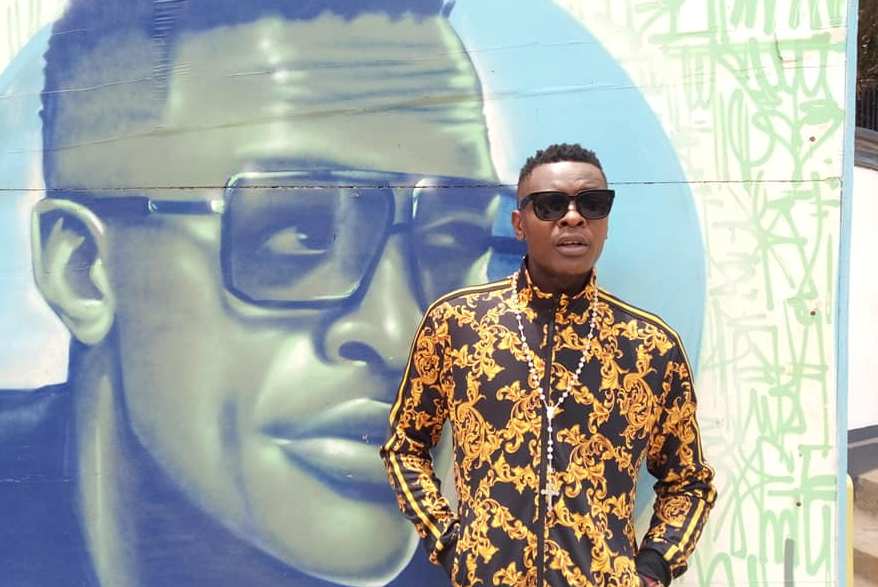 Producer Diggy (Galabuzi Andrew) and his colleague (Kalega Akram) have issued an intention to sue musician, Jose Chameleone over unlawful beating.
Through their lawyers, Ngobi Ndiko Advocates, the two demand compensation of 50,000,000UGX.
Chameleone is accused of beating up the producers at their studio, Sabula Records on July 7 in Makindye, Luwafu. In a letter, the lawyers of the two producers say their clients suffered both physical torture and mental anguish.
"If you do not within seven days from the date hereof (9th. July) we shall institute legal proceedings against you at your own cost and peril. If at all you have no intention of complying. Kindly inform us immediately so that we institute the proceedings without delay."
The producers also demand an apology from the singer on top of the 50M.
Chameleone has been silent about the matter ever since it surfaced in public domain.
Comments
comments