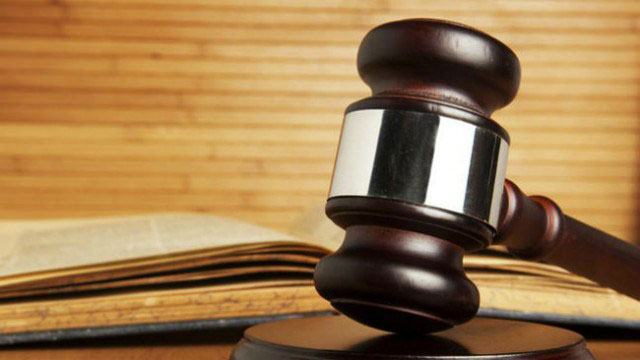 A Local Defence Unit (LDU) officer has been sentenced to life imprisonment over the murder of the elderly man in Kamdini in Oyam district.
The LDU officer, Thomas Jolly Opoka, 22, appeared before the 5th Division Court Martial at Amati Primary School where he was served his sentence along with his accomplices Felix Okumu who was sentenced to 40 years and, Godfrey Ogwang, UPDF officer who was sentenced to 20 years in jail.
The three are said to have killed Francis Ogwang Munu, 65, a resident of Amati A village in Kamdini sub-county, Oyam district.
The prosecution asked the court to give them a severe sentence quoting the President's remarks on brutality "The President warned security forces not to beat any civilian while enforcing COVID-19 directives; he even termed the culprits as pigs." "One wonders why the accused persons would attack peaceful people during broad daylight and commit murder," he added.
The defense lawyer, however, asked for a lighter sentence saying that the LDU lacked experience having been in LDU for less than a year. Ogwang, he said has been in the force for 17 years and that he is married, with four schoolgoing children.
The prosecutor said they should not have killed someone, having known they also have children that would suffer.
The court chairperson, Col. Paul Omara, said the accused persons were found guilty of murder, contrary to the Penal Code.
Comments
comments