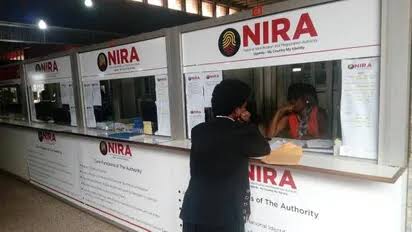 The National Identification Authority has announced plans to resume the nationwide distribution of National Identity cards many months since the exercise was halted due to Covid19.
In a statement last week, NIRA said, "As part of the process to reopen services, NIRA has commenced a National ID card issuance exercise in the three districts of Wakiso, Mukono and Jinja."
"This exercise commenced on Monday 6th July 2020 and will be done at the sub-county level. It will run for a period of 17 days in Wakiso and 13 days in Jinja and Mukono."
People who will pick their IDs have been urged to follow the COVID19 prevention guidelines. i.e social distancing, handwashing, among others.
Mukono, Wakiso and Jinja have the highest number of unissued IDs according to NIRA.
Comments
comments