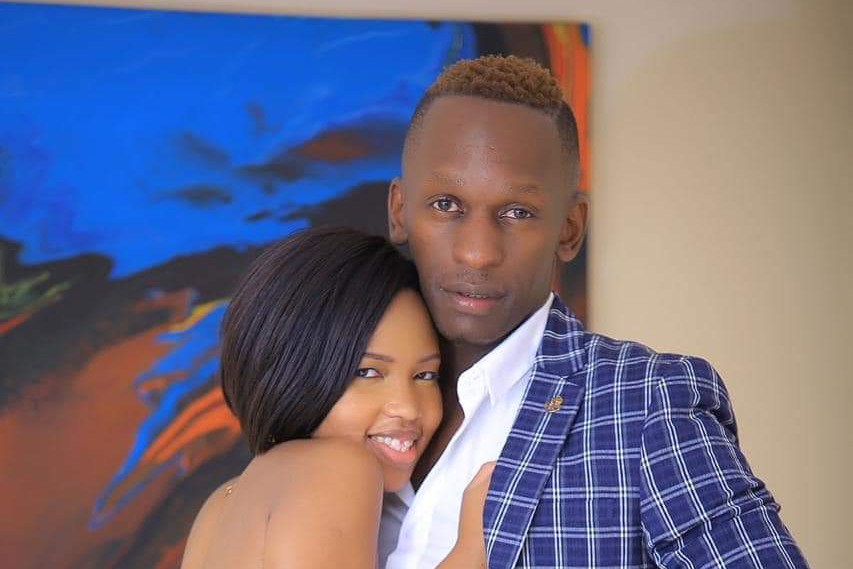 Sheila Gashumba will be back on our screens soon. Gashumba announced on her social media channels that she will be starting a show online together with her boyfriend, God's Plan.
The first episode of the show has already been filmed, and to celebrate the milestone, Sheila was gifted with a bunch of flowers by her boyfriend.
"Awww this was thoughtful of you GodzPlan and you know how much my own TV show and TV production means to me at this time in my life !!! The Best part is that i have the love of my life as my CO presenter," she posted.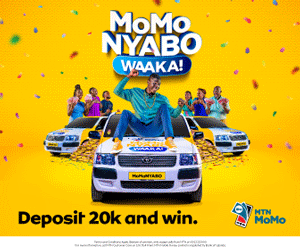 The show will be featuring different celebrities and discussions focusing on trending topics.
Sheila left her show on NTV to apparently because she was earning peanuts.
Comments
comments