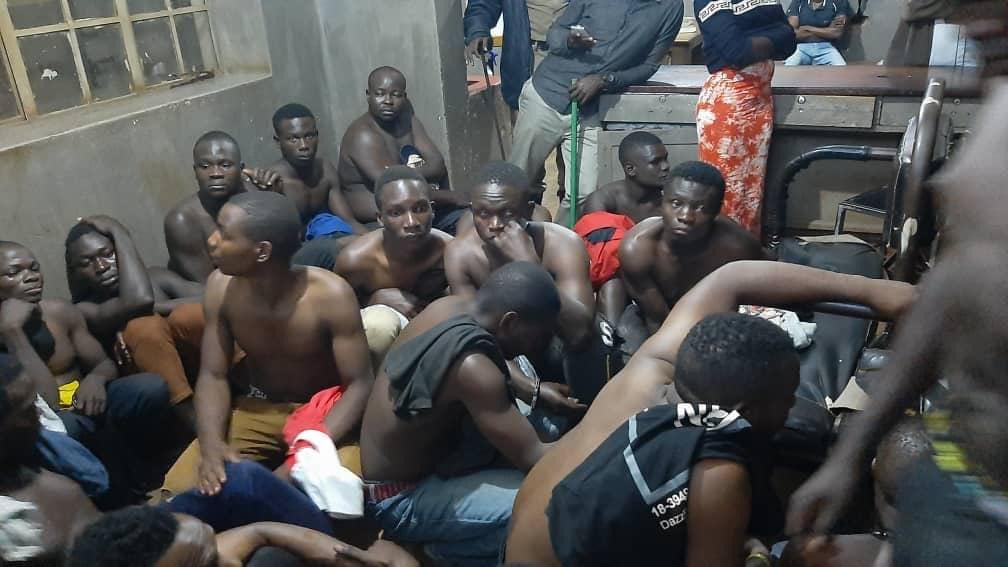 On Wednesday, the police arrested 32 suspects for violating the Presidential directives and Ministry of Health guidelines on Covid19 prevention.
According to the Kampala Metropolitan police spokesperson Patrick Onyango, the suspects were arrested while watching Premier League game, Arsenal Vs Liverpool at Katanga in Wandegeya.
"The suspects have been charged with disobedience of lawful orders and doing acts likely to spread the infectious disease, coronavirus."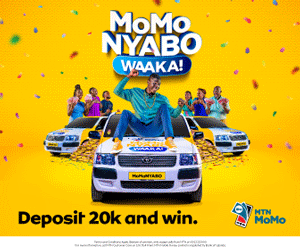 The suspects are currently being detained at Wandegeya Police Station.
Relatedly, the police impounded over 200 motorbikes for flouting the guidelines.
The police said it would serve as a warning for people especially boda boda riders who are disobeying the guidelines set to stop the spread of coronavirus.
Over 200 Motorcycles Impounded for Defying Presidential Directives
Comments
comments