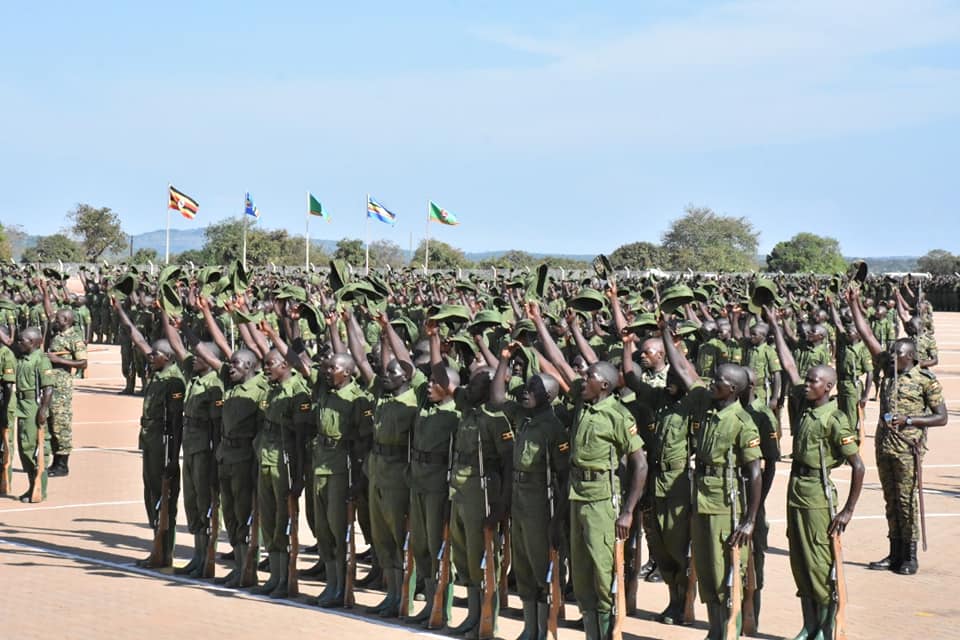 There will be no more Local Defense Unit (LDU) officers on the streets. The Uganda People's Defense Defense (UPDF) subsidiary force has been withdrawn and recalled back to their respective bases.
The LDUs, according to major Bilal Katamba, the spokesperson of UPDF 1st Division, will now focus on community policing.
The withdraw is because the Covid-19 induced lockdown has been eased.
Although, the LDU has been blamed for occasioning a number of deaths across the country, Bilal says they have played a great role in supporting the security agencies in enforcing the laws.
Boda Boda Cyclist Shot as Police, LDU Enforce Museveni Directive
Some reports indicate that they have been recalled to undergo refresher courses.
The President recently warned to deal with errant LDU officers.
Comments
comments