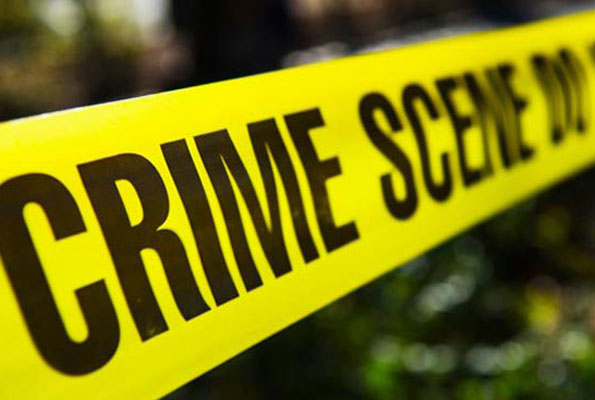 The police in Kigezi has arrested five people for linked to the death of a retired Uganda People's Defense Forces officer, Col Ambrose Nabimanya, a resident of Kashegu cell in Nyakagyeme sub-county, Rukungiri District.
The deceased is said to have gone missing on July 14th, 2020. After searching for him for days his body was found in a house by his uncle one Victor Kashaija alias Vito, who reported to the area Chairperson LC.1 chairman, one Cypriano Nshekanabo.
The body was found without private parts, one eye and the tongue.
Family members of the deceased did not allow postmortem. They buried the body of the deceased the same day he was found at 8:30 PM
Some of the family members have since been arrested by the police to help with investigations.
The case has been registered at Rukungiri Police Station as CRB 1333/2020.