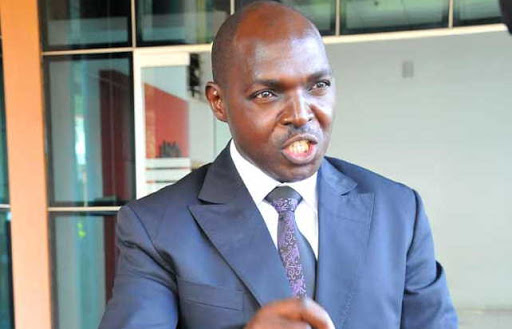 After meeting with President Museveni last week, Buyaga West Member of Parliament (MP), Barnabas Tinkasimire has said he will always be an NRM supporter.
Tinkasiimire has been opposing the NRM leadership for a long time earning him the tag, rebel MP.
He came close to being dismissed from the party, but last week, he together  with his collegues met with President Museveni who is the NRM chairperson and sought his forgiveness.
Tinkasiime says, although he has always associated with other forces of change, he still remains NRM and he is not about to change.
Last year, Tinkasiimire was appointed People Power mobiliser for Bunyoro.
On why he prefers NRM to People Power, he says,  "People Power is a political club, the NRM is a political party. In People Power, we were just driving an agenda of change," he said. "In NRM, there are structures and processes."
Tinkasiimire says he will still push for change even inside the party,
"We have used all civil methods, and we are still engaging. That is why we held the meeting with the president. The unfortunate thing is that the public thinks if we want change, we must leave NRM. We can still seek for change within the NRM," Tinkasimire said.
Comments
comments